This weekend was crazy, but in a good way. Warning: mega-post!

Friday night, the boy and me headed over to a friend's place for a house warming/birthday thingy. There was delicious food to be had (sausage pasta, spicy prawn pasta, garlic bread, chilli mussels and mudcake and a vanilla-cream-berry cake. Yum), which resulted in Stuart and me both gorging on all of the above.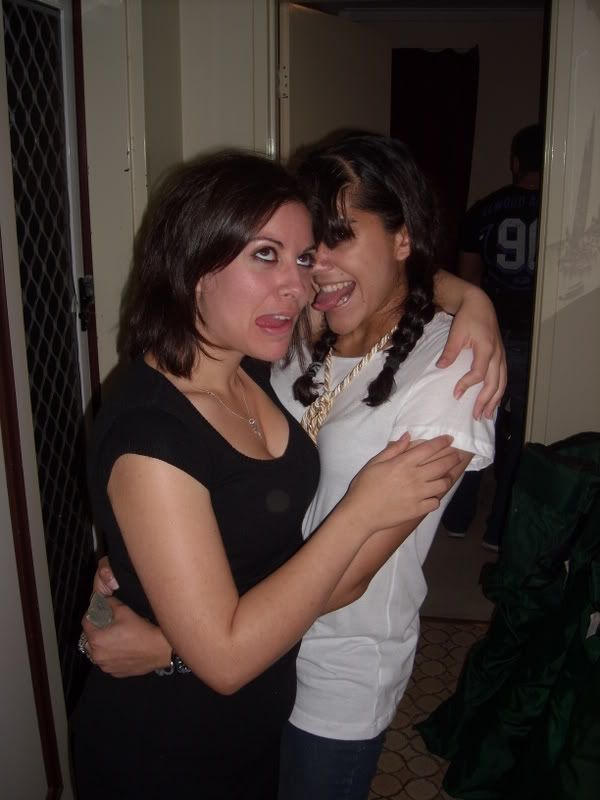 (Sandy and myself)

(the two birthday girls and myself)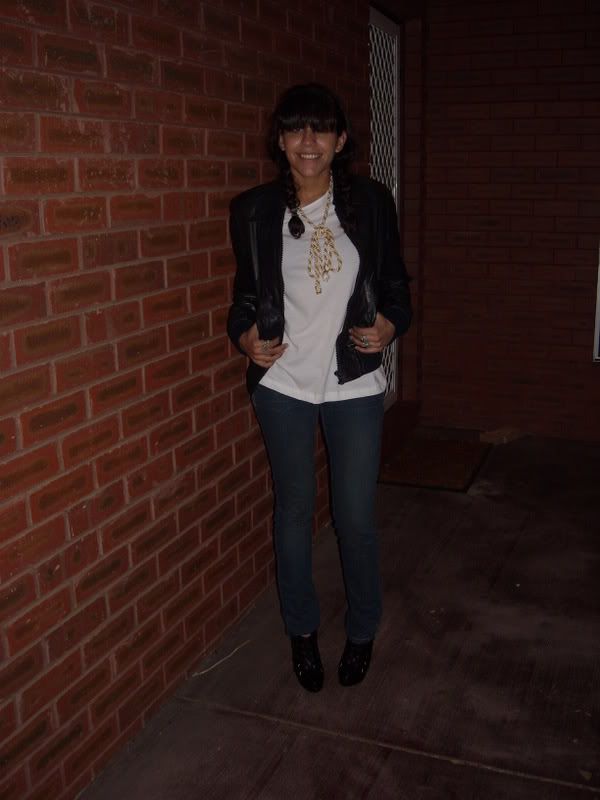 Sandy (above) and me in her new place, which she's already decked out in the nicest furniture! It scares me that someone so similar in age to me owns a house and has started kitting it out, i.e. entered a new level of maturity. What with house prices in Perth however, its hard hard hard to get into the real estate property business. That aside, the night was chilled out and fun, with a girl at the party asking me if the studded Colin Stuart booties were Louboutins. Awesome, if they pass for them (from afar anyway), I'm pleased.

On Saturday we headed out to do some vintage shopping and grab a coffee at our fave coffee shop, unfortunately located a little too far to become our 'regular'. Damn. We also stopped by at a good friend's bbq (a sure sign of approaching summer, yes!) and bought a grinder for our new coffee machine. Heaven.


(coffee at X-Wray, love the decor :)

We then went out dancing at night, accompanied by three french men. Hilarity ensued. As it often does when French men are involved :). I danced myself stupid, nearly gave up at the end and took off my shoes (but persevered, thats a no-no to germs, thank you) and took some random photos. Why am I such a camera whore?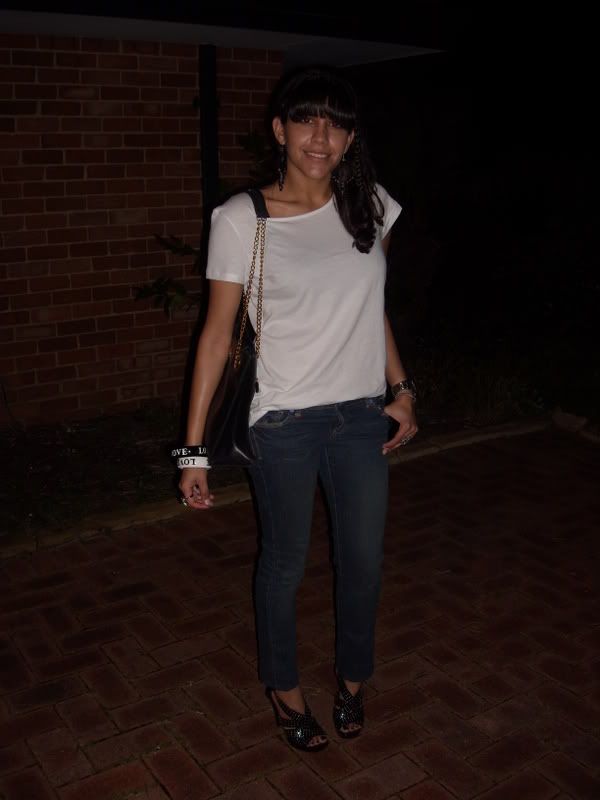 Sunday was set up so we could play around with the new coffee machine. I made my first expresso, which was deemed really good (sufficient mottling of crema, check) and tested out my lace crop top that I bought at an op-shop recently. The lace is very Prada and the crop-top is just in fashion right now (see examples of how to:
Rumi
and
Gala
), but I have to say that everyone kinda did a double take when I would walk past them. Stuart is used to my 'alternative' approach to fashion (compared to other girls in Perth) and didn't bat an eyelash.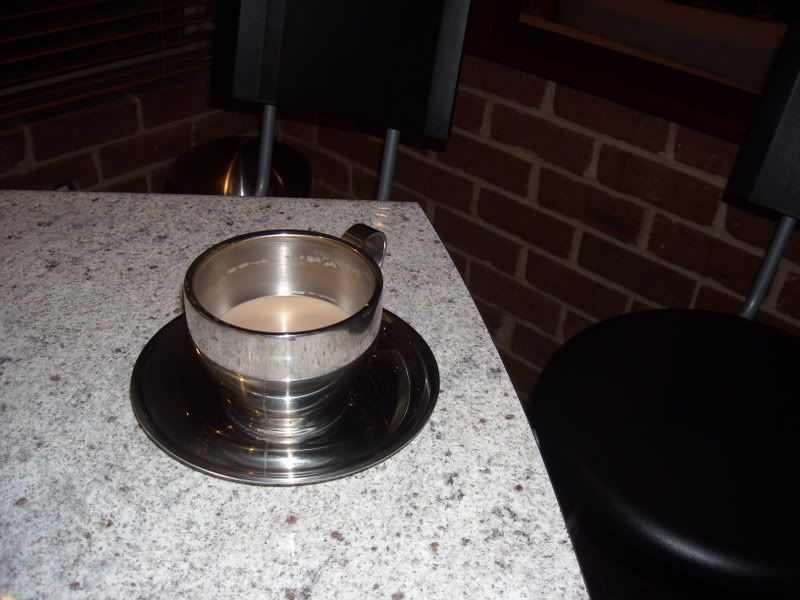 (the first flat white)
Speaking of Perth fashion, I find it really interesting that the platform shoe trend has not really taken off here. Stilletos are still big news. On the train into the city on Saturday night, I looked at everyone's shoes and didn't come across a single girl wearing platform shoes. Sure, stilletos are back in fashion but I'd love to see the updated versions of the stilleto heel. Additionally, platform = more comfort (relative to just plain stilletos). Yay for chunky heels. And coffee machines.
How were your weekends?
white oversize tee, sportsgirl. jeans, supre. suede backpack, vintage. leather jacket, vintage. booties, colin stuart for vs. black & white 'love' bangles, diva. 'necklace', vintage belt.
chanel-esque sunnies, city beach.
leather chain-strap bag, vintage (via ebay). studded leather shoes, zu.
lace top, vintage. jeans, vintage. belt, vintage. jacket, myer. shoes, shoobiz.