.....have a very merry christmas folks! I'm packing for Bali, which is not going well. As evidenced by the time of this post and the fact that I'm blogging instead of packing. Back to it....
In the meanwhile, here are some pics from a fave of mine:
nerdynotdirty
on deviantart. Enjoy.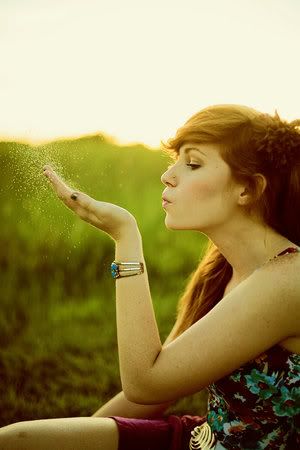 In the new year......
I'll catch up with you all in early January when I get back from Bali (expect photos galore!) and until I head off again to Europe. Have a great Christmas and new year. Here's to a fantastic 2010!