Or so that famous saying goes. A collection of random outfit shots from the weekend. Worn, in order, to watch Bertie Blackman in concert (bloody fantastic voice), to coffee with Stuart (time to break out the vintage pink cardi of course) and to a leaving dinner for a good friend of ours.
One of our more rambunctious weekends. Ever feel like you need to recover from the weekend? I'm with you. Bring on the quieter week :)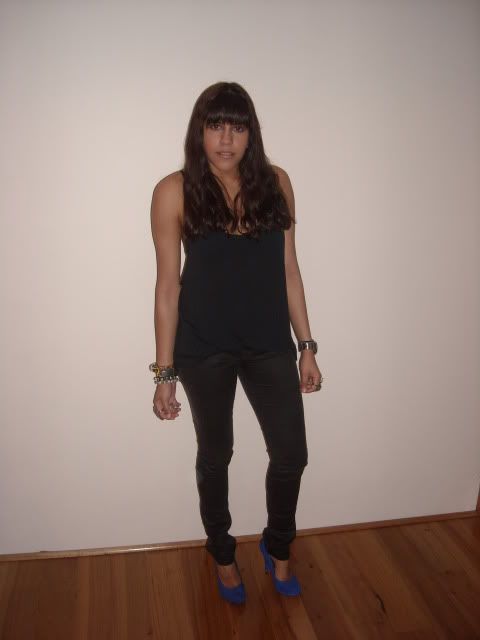 sheer tank, supre. cardigan, vintage. jeans, lee. shoes, siren. necklace, gift from holland.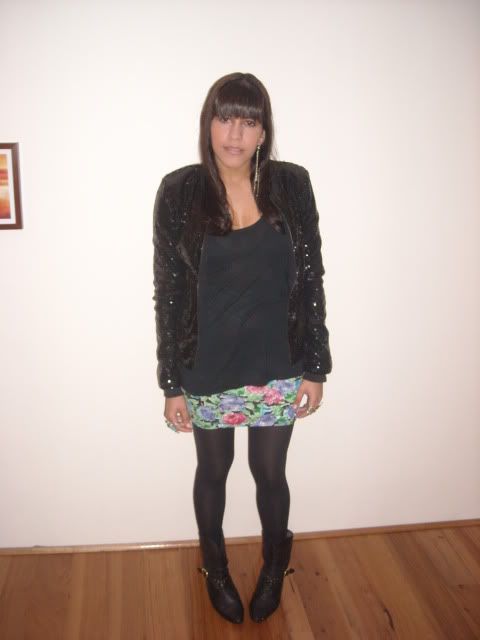 sheer tank, supre. skirt & jacket, cotton on. boots, vintage. earrings, DIY.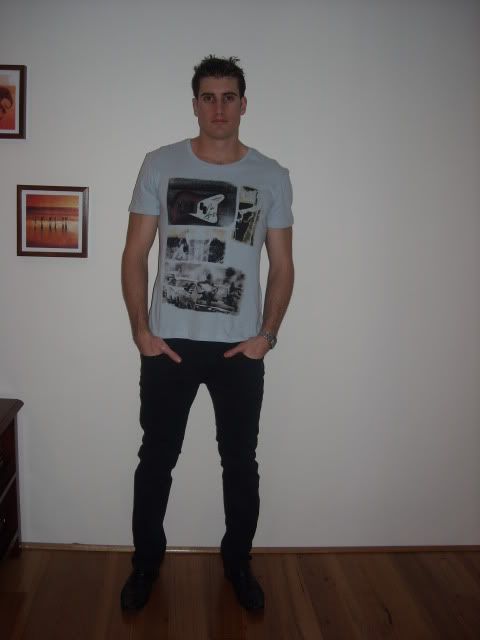 Stuart's muso look...I love it :)
How were your weekends?