Siren
has finally updated their website...yay.
(and yes, this is yet another shoe post :)
Good thing too, because I know they are doing some fabulous shoes for the A/W 09 season.
Sure, they may all be doppelgangers....but they ARE the shoes we want....
With the above in mind, and in light of the select range stocked in Perth stores, here are some of the shoes I'm droolin over this season (from the website):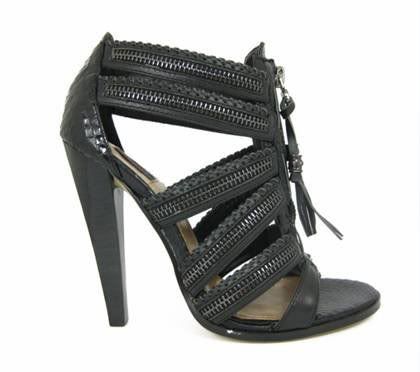 Luda: $159.95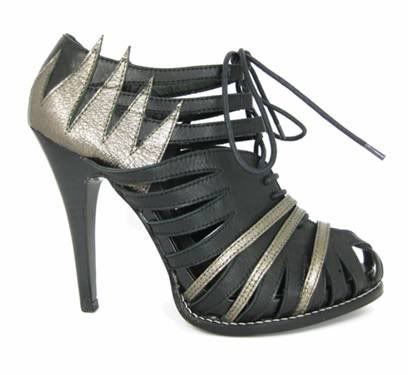 Flame: $189.95
Press: $179.95
Flow: $269.95
Kulula: $189.95
and last but definitely not least:
Dramatic: $199.95
Ahh, wouldn't you love to own one of/all of the above?
I certainly would :)