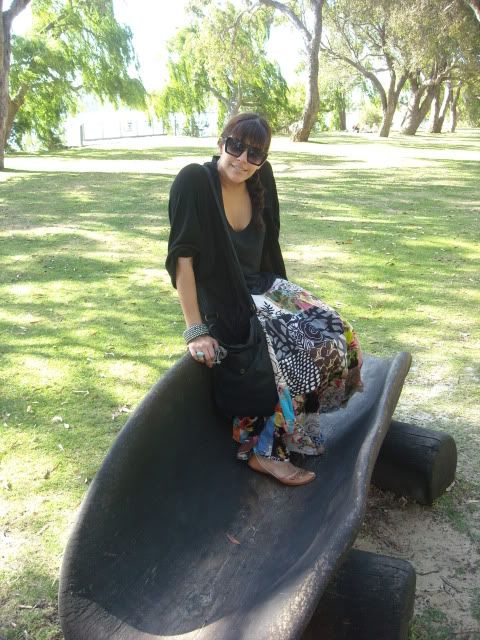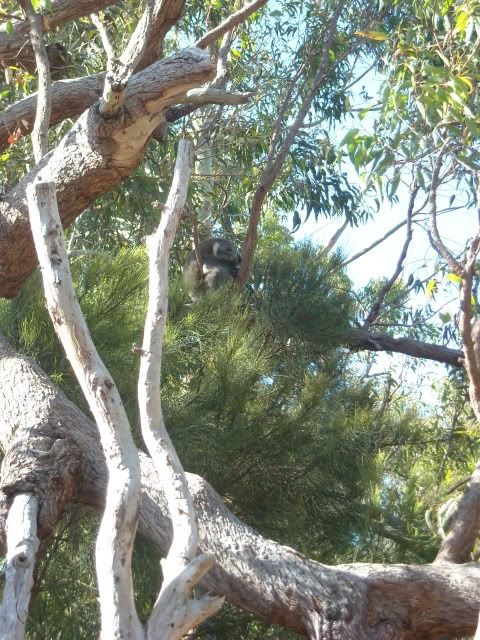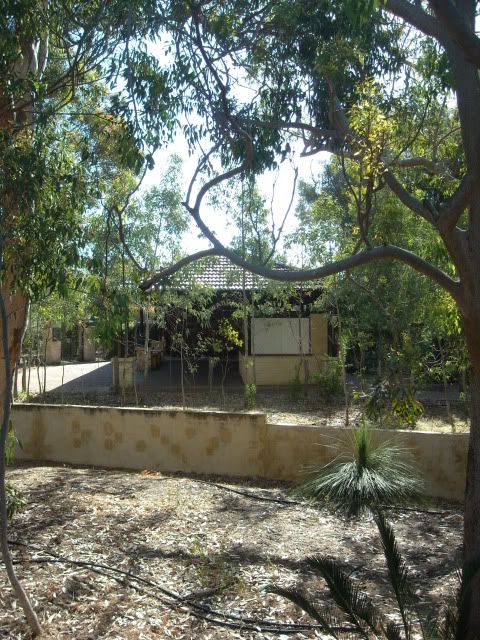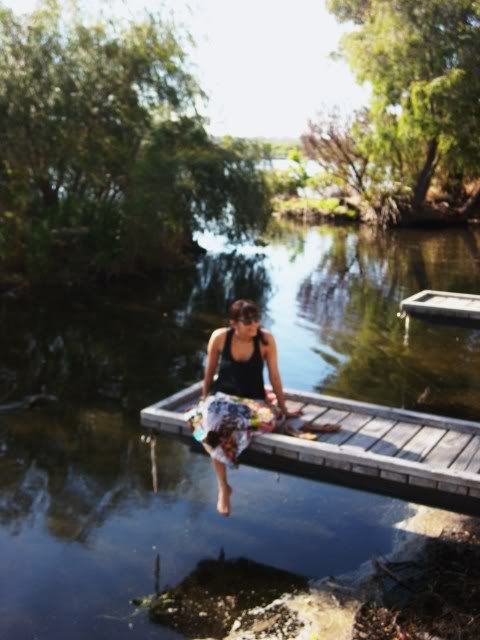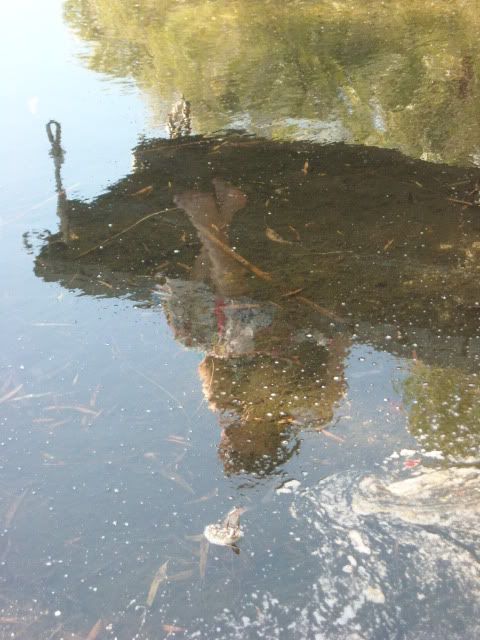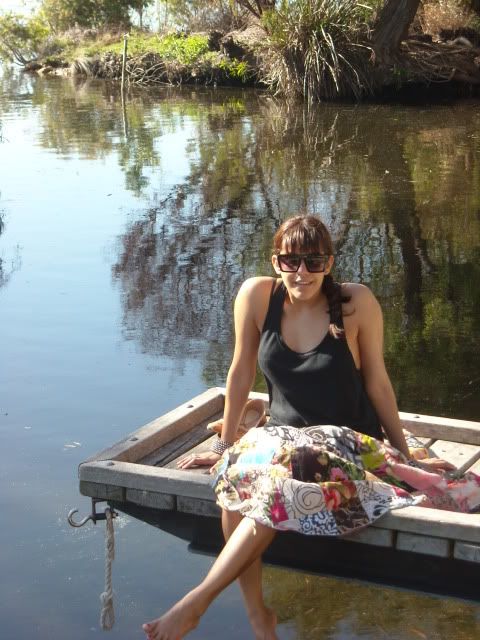 (and yes, that's the real name of the lake in Yanchep National Park that we visited today!)
We took our friend from Mexico to Yanchep National Park for a typical Aussie summer bbq today. And it was a complete success given we had 'snags' on the bbq (sausages), and saw koalas and kangaroos. All the reqs, right ;). We're now going to make potato and carrot soup and wind down for Monday.
I also have to apologise for neglecting the blog somewhat....I'm currently covering a team mate's work whilst he's on leave (which equals A LOT more work!), showing our friend from Mexico around Perth, and playing with my new Canon rebel XSi 450D (yay!). I promise to make it up to you with more blog posts.
I also have a huge favour to ask....do any of you know where I can find a pair of red Chloe doc ankle boots in size 36.5/37/38 (like in the following pic)? Anyone willing to sell theirs? I'll be forever indebted to you :D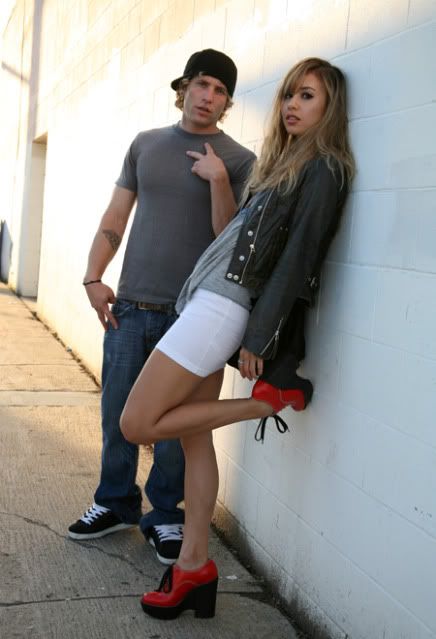 pc: fashiontoast
tank, supre. skirt, vintage. shoes, gift from India. cardigan, portmans. cuff, city beach. ring, markets.