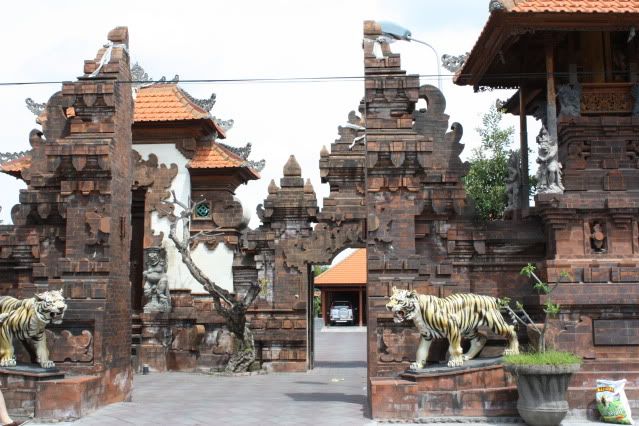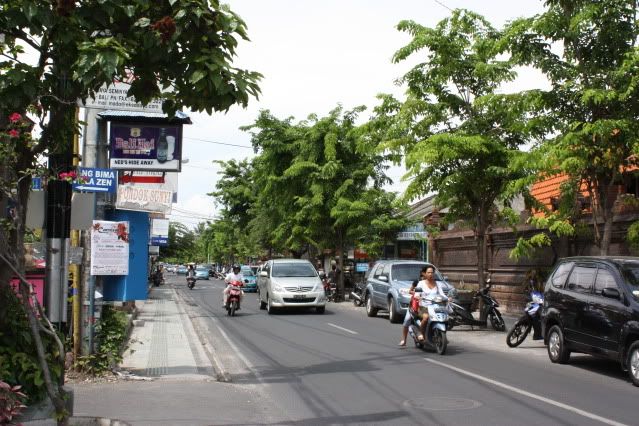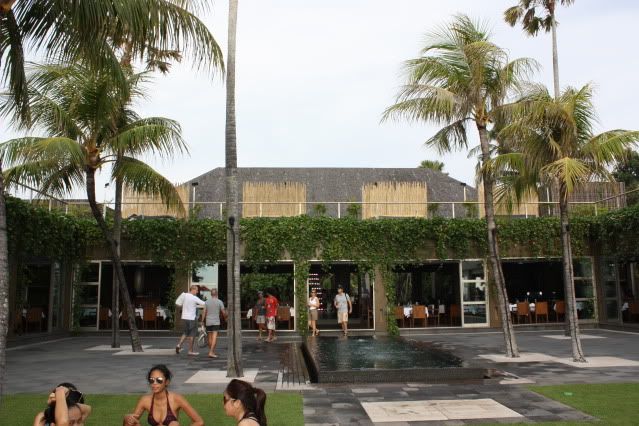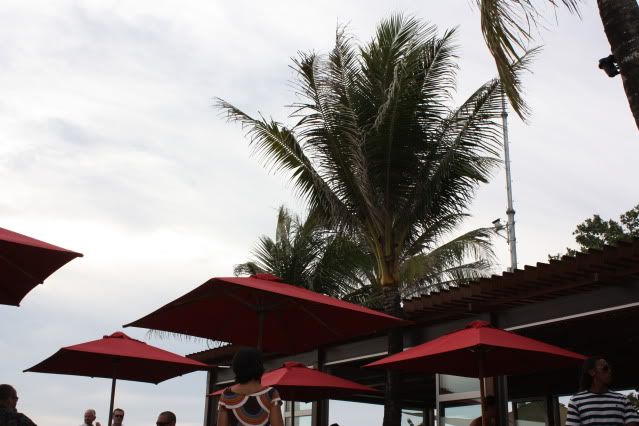 Uhhhh....as promised, here are more shots from beautiful Bali.
Taken on a day spent in Seminyak, gasping in delight at magnificent temples in our path and the beautiful sunsets at the infamous Ku-De-Ta (yes, requisite Bintang beer in hand). Tanned, glowing summer skin a pleasant side-effect of above activities. Ahh, I miss Bali already.
In the meanwhile, I have been juggling showing my friend from the US around, work commitments and getting ready for Europe (we leave on Friday morning....not ready...arrrgh)! So apologies for the lack of updates on the blog.....it'll (hopefully) be back to normal in March-ish.
Till then, take time to breathe in the fresh air. Be happy!