Happy New Year folks.
Bali was unbelievable and I loved every moment of it. I look forward, very much, to going back and exploring more of the beautiful island....with the warm and friendly people, the fabulous architecture, the traditions steeped in culture (or is that culture steeped in tradition?) and just the essence of Bali. Did I mention the architecture? C'est magnifique!
A very good friend of mine from Kenya and who moved to the US is staying with us for the next two weeks, so I will generally be awol. After that, I'll be in Europe for 5 and a bit weeks....cannot wait! There should be (hopefully) a few posts before I depart for London though....
I wish you all the very best for 2010. May it be everything you wish for; health, wealth and happiness all wrapped up in one :)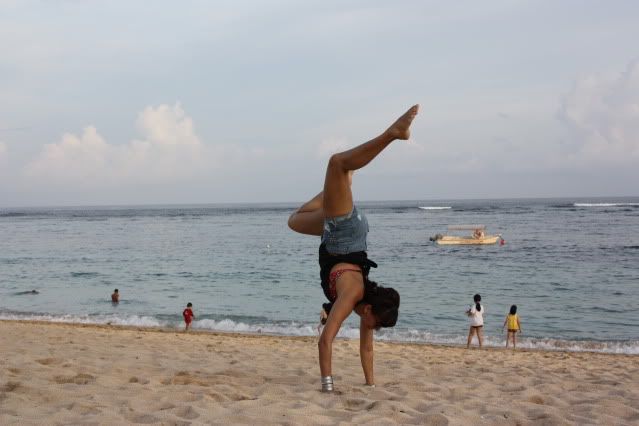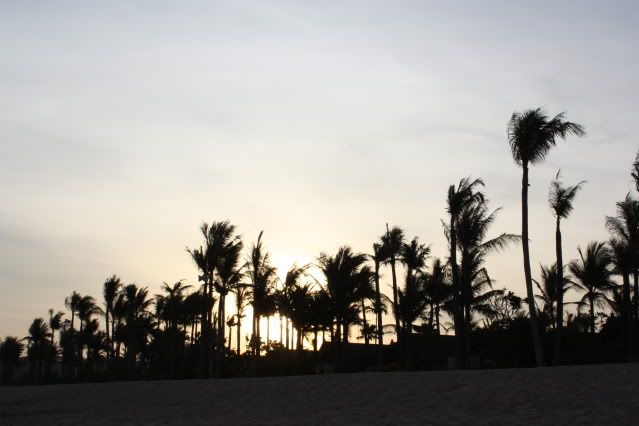 p.s. these are just a selection of shots from just the first day....I'm still downloading all the pictures I took.....and with that kind of light, everything comes out like magic.