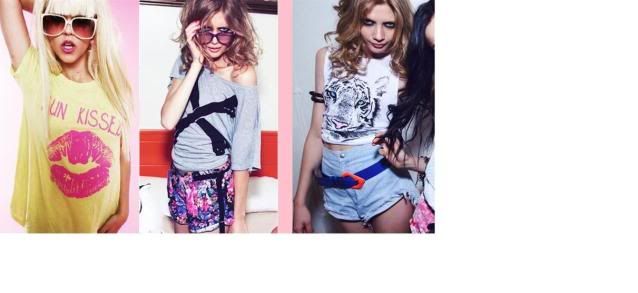 What's on the agenda today, kids?
Boutiqueto you is new to me but when RunwayRundown contacted me about the contest to share with you guys, I immediately headed over to
Boutiquetoyou
and realised that they stock muchly coveted labels like Winter Kate by Nicole Richie, CC Skye, Disney Couture Jewellery, Kain, Kova & T, and a whole heap more!
So for a chance to win a $100 giftcard (and lets be honest, who wouldn't say no to
this
,
this
or
this
for free/a much discounted price??!!!), click on the link:
Gah, fingers crossed for a $100 giftcard. I realllllly want
these suckers
. Can't you just see it???!! Shithot. Amen.