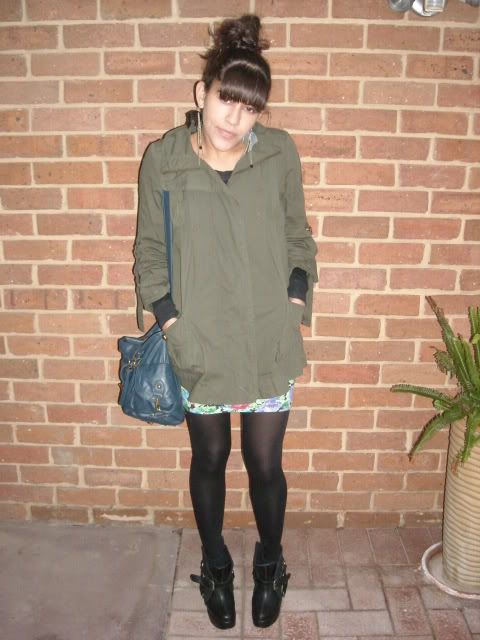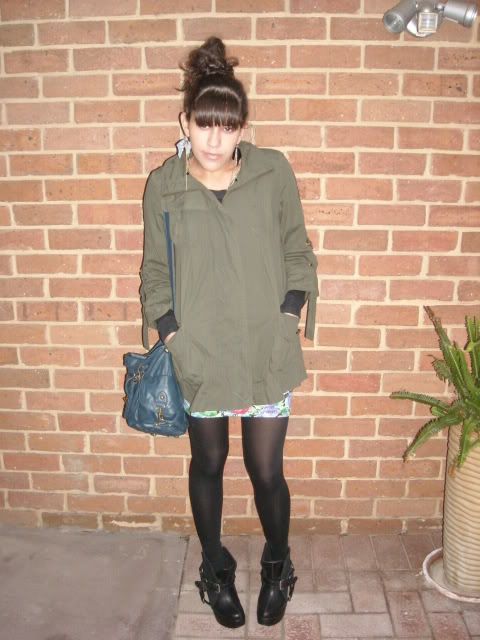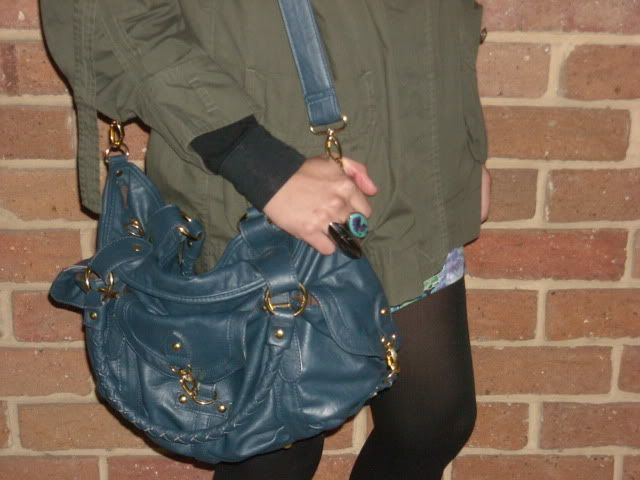 (jacket, sportsgirl. skirt, cotton on. boots, maurie and eve. bag, vintage. rings, sportsgirl and DIY. pony earrings, valleygirl)
Remnant winter shots that I need to purge....our weather's turning. A very nice 35 degrees celcius is predicted for today. That quickly became a reason to hit the pool, grab a few beers and have a bbq...all in the backyard. I love summer!
Thank you for all the lovely comments re the last post. You guys are the best, I'm so flattered and glad you like it :) I wrote the piece with the intention to have it read like an excerpt from a novel, almost like reading a few pages over someone's shoulder on the train. I do have a lot of ideas with regards to where the story could go but also have to factor in my job.....I'd love to be able to continue this, though! Thanks for your belief in me, I'm inspired to try and keep going with this one.