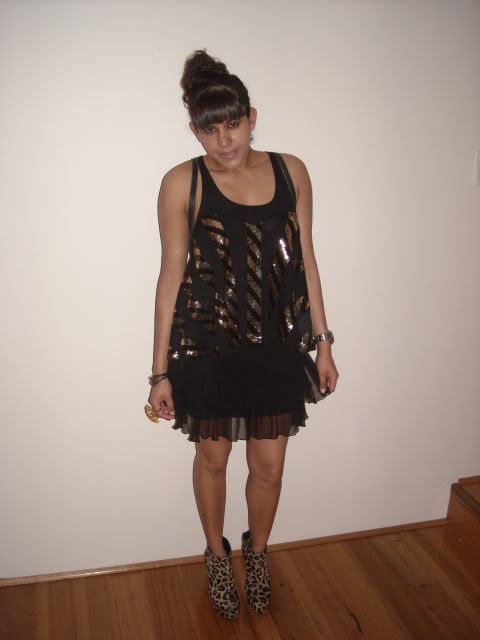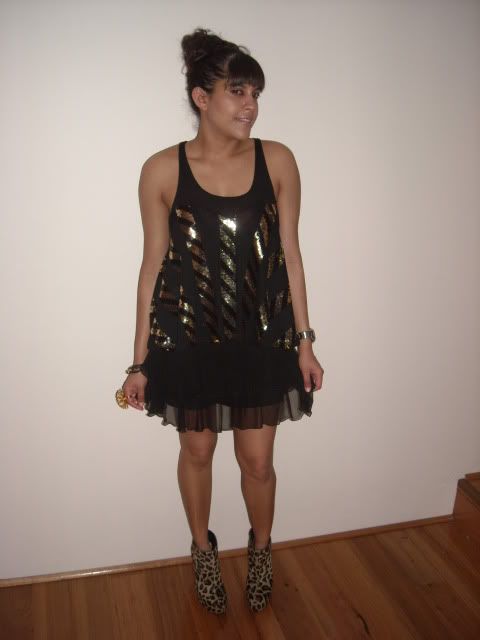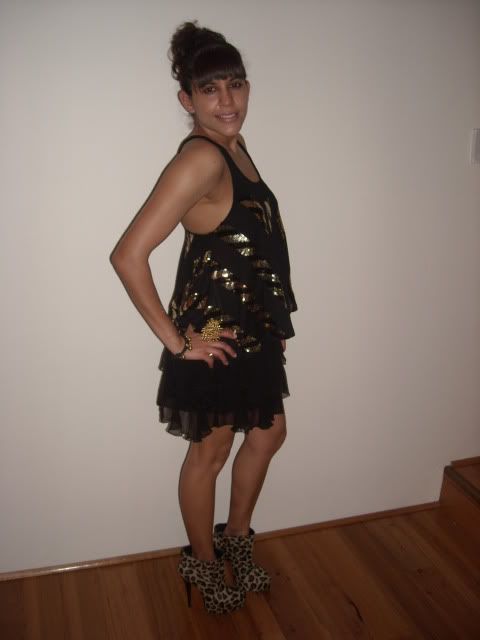 We welcomed spring with a 'moderate' 37 degrees on Saturday. Followed by a hot, balmy night. A perfect night to sit with open doors and in the company of good friends, all whilst nursing cold crisp beers (a Guinness on my part). We took some photos out with friends but most turned out terrible, so Stuart offered to take these once we got back home.....and I accepted (anything to capture the Camilla and Marc hotness).
I should have stood next to Stuart in these pics...the boots take me up to 6 foot :)
top, bardot. skirt and leather backpack, vintage. boots, camilla and marc. jewellery, diva.