post title: lyrics to Heart by Bertie Blackman.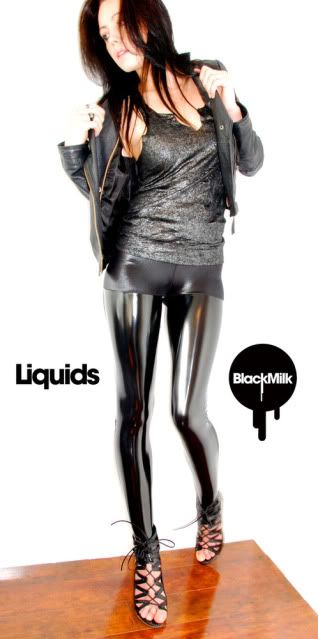 I've been obsessed with these
liquid
leggings by black milk for a while now. Spotted first on Queen Michelle of
Kingdom of Style
, I procrastinated buying them due to the cost. Still, everytime she wears them I find myself drooling....and then still dreaming about them hours later. Time to hit
purchase
, I say. These babies are killler. So going to enjoy the hell out of them.
-----------------------------------------------------------------------------------
Stuart and I had a memorable-y fantastic seafood platter to share at a new Italian restaurant at the boat harbour close to home this weekend. Yum. Last minute dinner decision and WELL worth it. Yum. Check this (oversize) plate out. Everything had been specifically cooked to perfection (grilled/battered and lightly fried/marinated/barbequed). I still drool a little thinking about it. The highlight of the dish? the mussels marinated in sambuka with herbs......woah!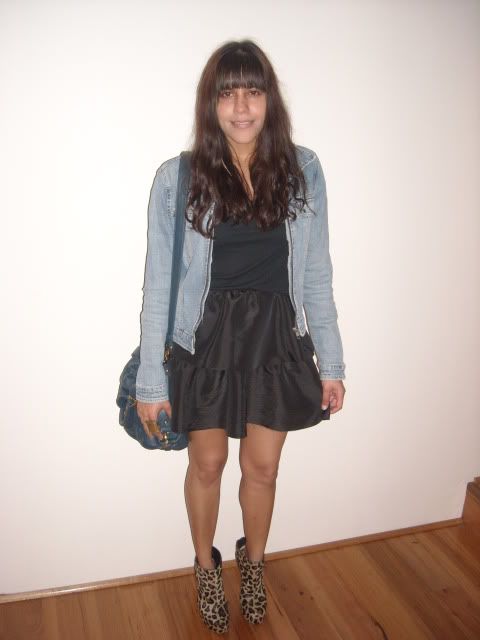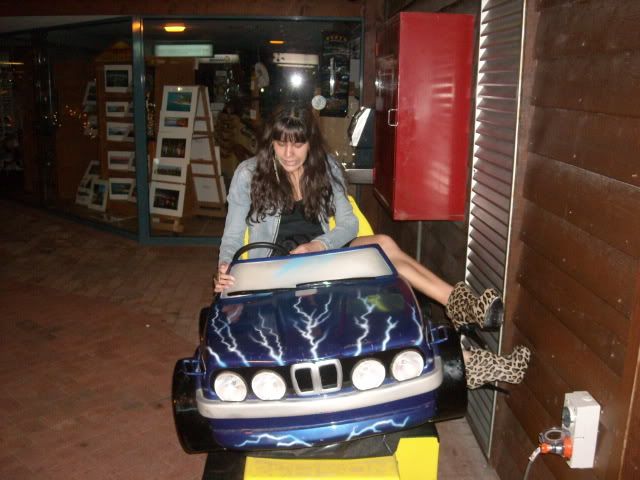 denim jacket and bag, vintage. tank, myer. skirt, supre. shoes, camilla and marc

.