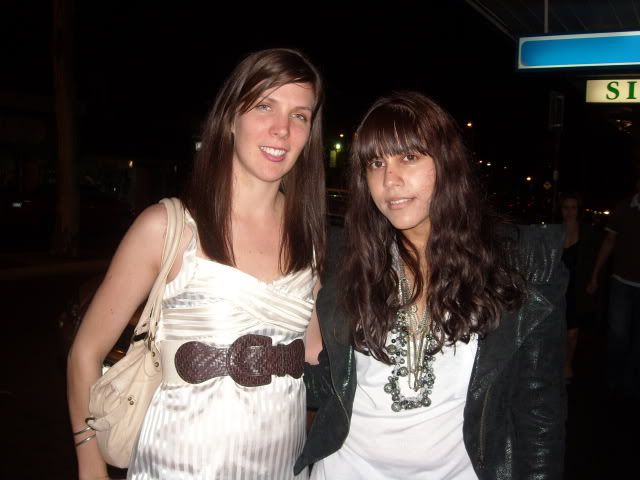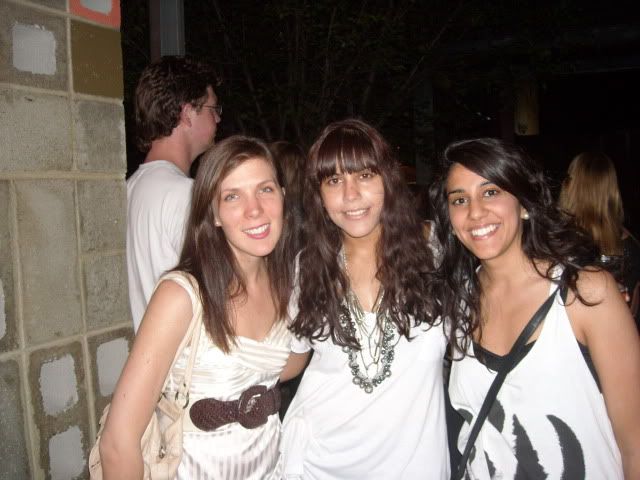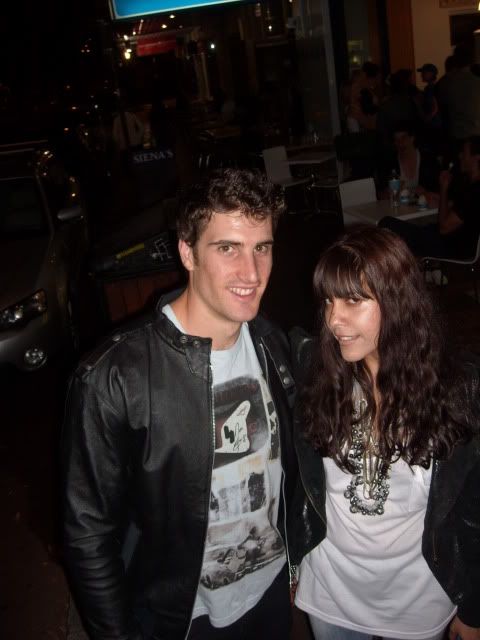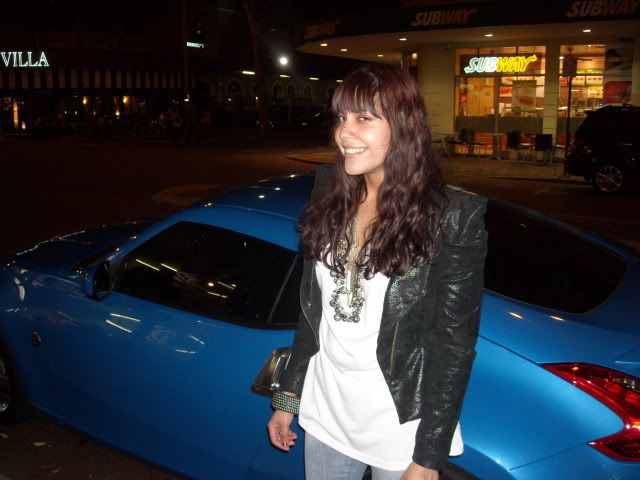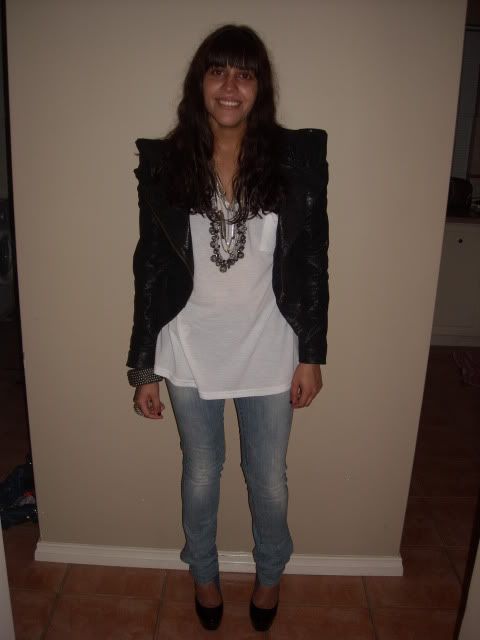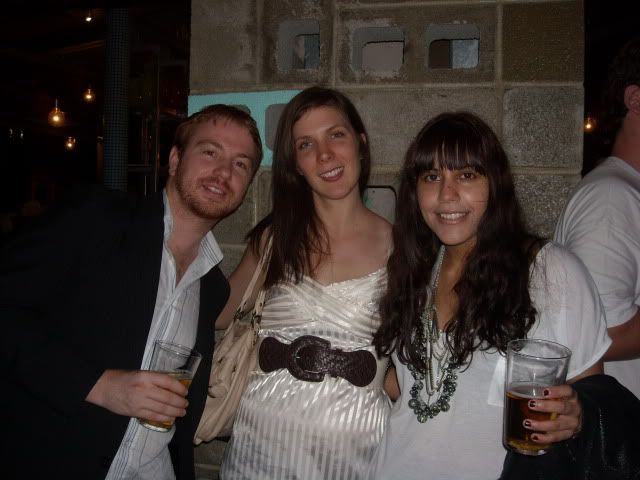 Fun times with friends when we headed out for tapas to celebrate my (shhh.....26th) birthday....
I piled on the accessories as the night wore on.....one of the necklaces is a gift from my best friend Katherine (in the first pic). The jeans meanwhile are a recent acquisition and fit like a glove....love. We all sat around in the garden and basked in the warmth of a typical Aussie summer evening. We shared a beer (or 10!) and overindulged in the delicious food on offer, discussing everything under the sun. Here's to good friends and more of life!
p.s. thank you all so much for the wonderful comments, you guys are the best. I promise to leave you all some love in the next few days :)
sheer tee, supre. leather jacket, miss selfridge. jeans, dr. denim. shoes, ysl tribute. cuff, city beach.