A friend's coming over from Mexico and will be staying with us, so the weekend has been spent pretty much cleaning. Our guest room hosts all my spare "rubbish" i.e. clothes, accessories, shoes, vintage, etc.....and so I had to clean it all out/compartmentalise/rationalise. I'm buggered from cleaning! Can I get a weekend to recover from my weekend?!?! Here's where I iterate that lovely concept of the 4-day working week. Which I could arrange with work, but would need to work much longer hours for.....hmmm.....
I wore this dress out, and some random guy came up to me and asked why it was so loose fitting. He then proceeded to give me styling advice. About wearing a belt to cinch it in. Etcetera. Really.....how very metrosexual of you buddy. Aren't you just supposed to enjoy the view? I kid. Point taken. Although after a few long island iced teas....not quite sure there was a point, or what it was ;)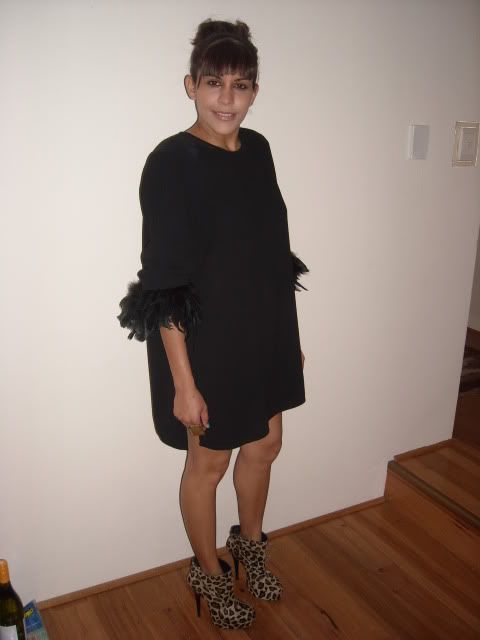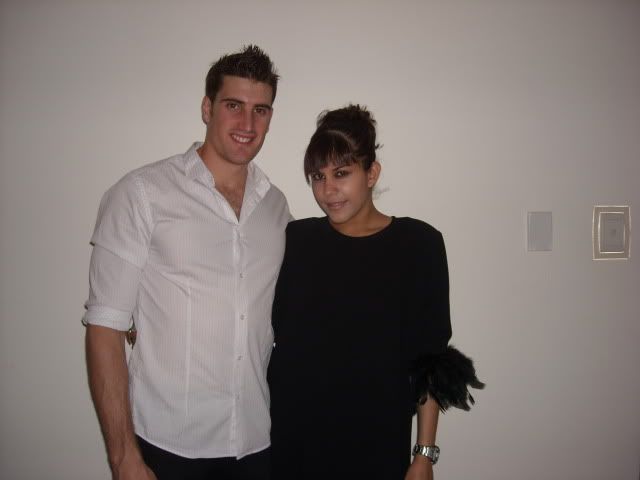 p.s. I've recently discovered the brilliance that is Sportsgirl's matte nailpolish. I'm wearing a turquoise blue here. Yours for $7.95. I've since bought a matte mint green, and a matte coral. Who knew I was capable of such girlie-ness?!?!
Did we have a good weekend? And please don't say it involved cleaning. I'm banning that word. Seriously. In all seriousness though, how did you spend the weekend?
dress, vintage. shoes, camilla and marc. rings, diva and asos.