In Perth summer extends about 7-8 months and days at the beach are carefree, happy and a little hippy. And therefore I love the fact that I live so close to the beach, as nothing makes me more happy than beachside frequents (so most of Perth lives relatively close to the beach, but I am about a minutes drive away which makes me, a certified beach afficionado, very very happy).
And now that summer is fast approaching, Stuart and me have already been heading to the beach and soaking up the sun (loveeee), the water (although we froze swimming in the ocean two weekends ago!), and the general happiness there.
These are a few beach-y photos I've taken of beautiful W.A.: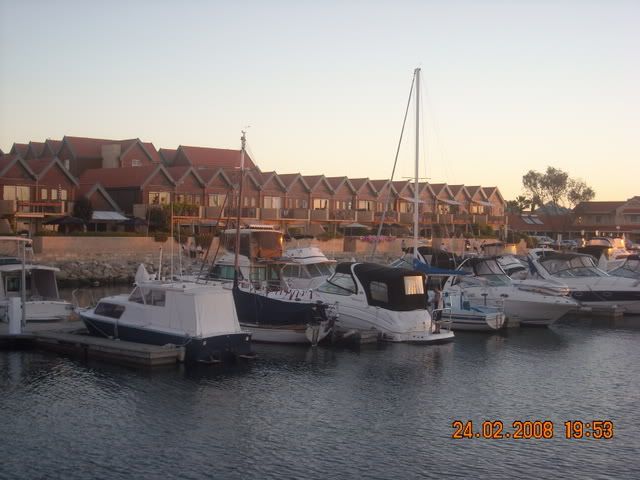 the harbour just minutes away from home; photo taken from where Stuart
and I drink coffees, indulge in banana bread, and play chess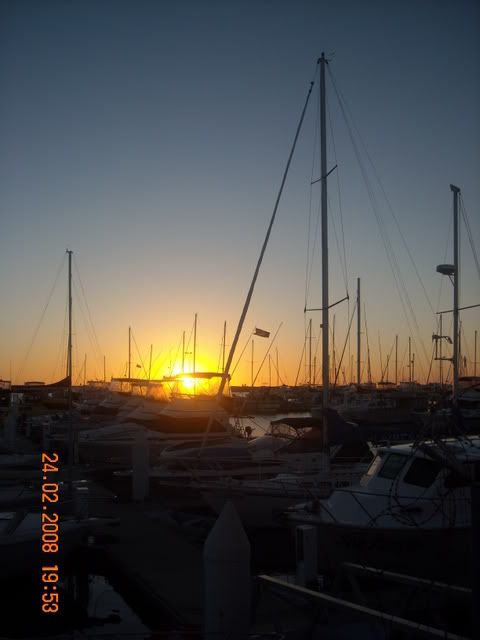 sun setting over the harbour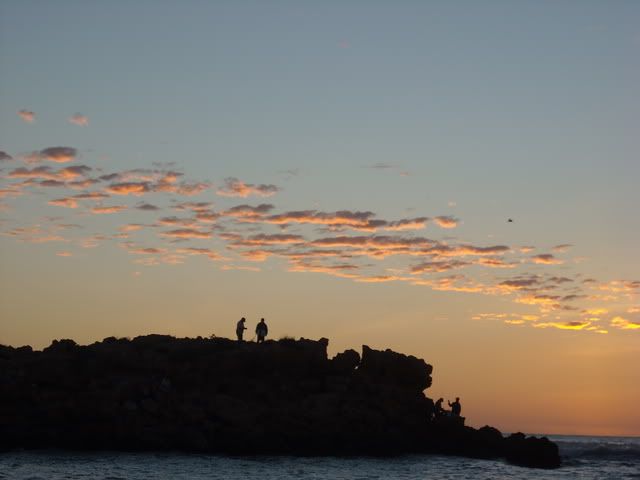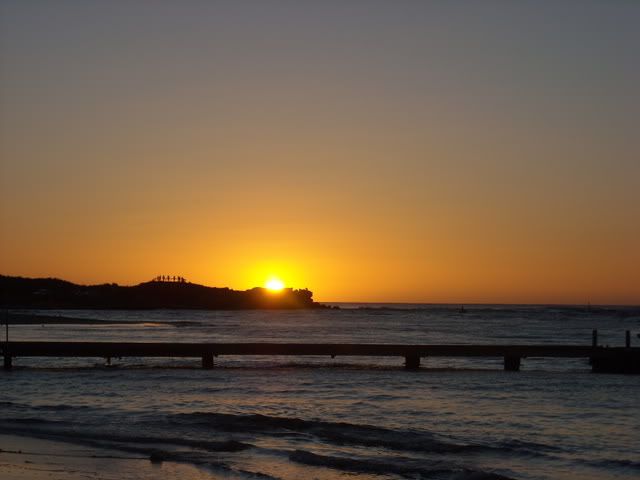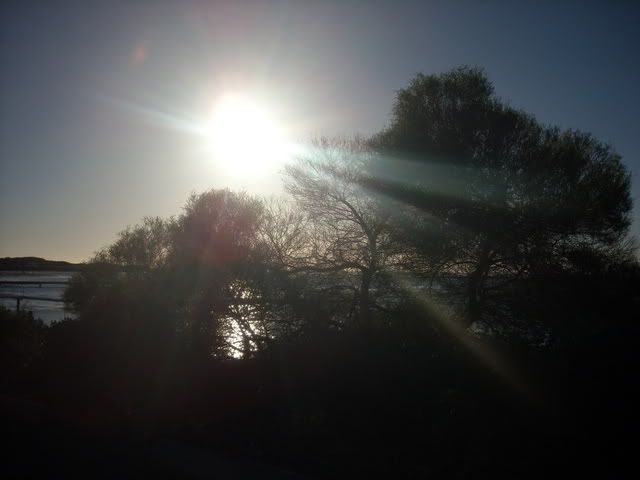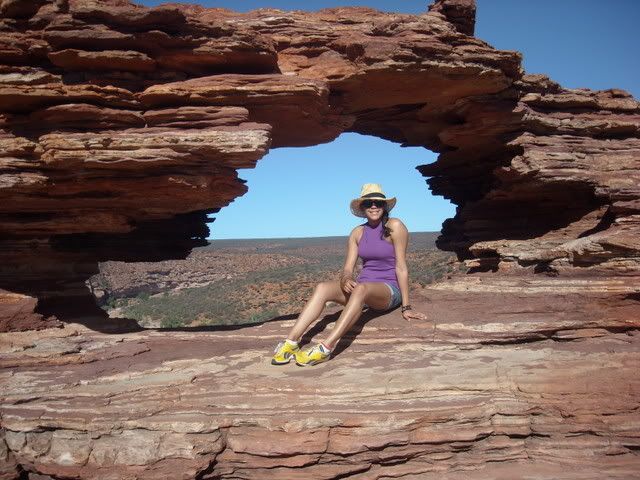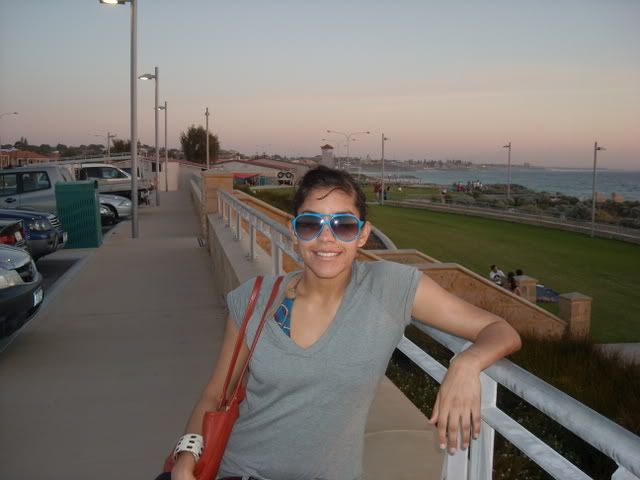 after the swim; two weeks ago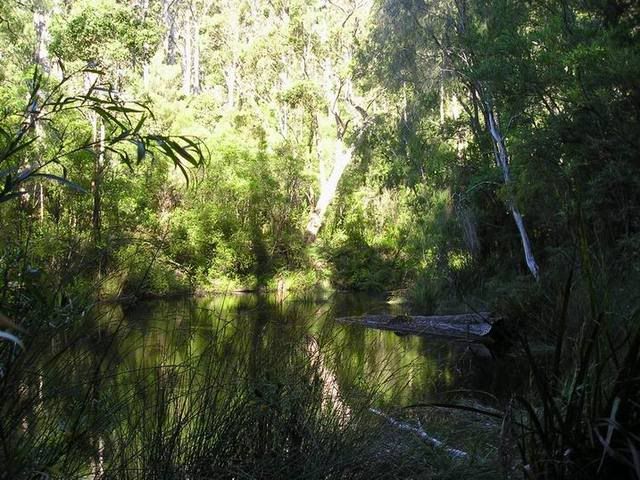 Ahhh, I love this place I call home....
What are you guys proud of where you live?