I have a newfound obsession with platform shoes. Not platform flats, which I think look bizarre, but gorgeous platform heels by designers or high-street shoe retailers. Yum. Which helps justify my latest purchase, these knockoff Dior gladiators (made infamous by the Sex'n'the City movie).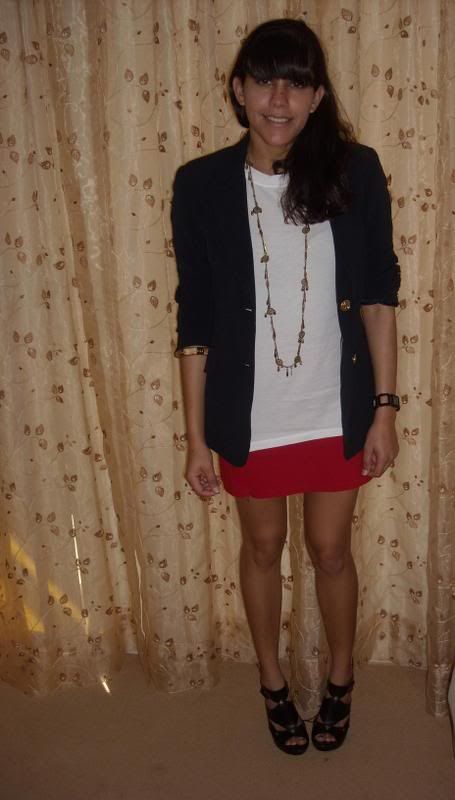 I would love to own the real deal (below), but funds do not allow that to happen. So instead, I now own an imitation pair. Yes, the shoes still have their tags on in the photo but I couldn't wait to try them on. They are ridiculously comfy! And....extra bonus, they bring me up to about 5'10"/5'11". What's not to love?
p.s. I promise to try and take future photographs in more exciting locations. It's just a high laziness factor problem I have to contend with.
blazer, vintage with DIY buttoning. skirt, vintage. tee, target. shoes, rubi. jewellery, vintage & random turkish shop.

Source: thisnext