...yeah, Stuart and Charlie, you two were made for each other.


.Pretty.


Stalking has never looked so appealing, has it. Helps that you two work together of course ;)
These shots were taken at X-WRAY in Fremantle. We started with a delicious and cheap Italian meal, followed with crazy and wildly inappropriate conversations over cocktails at my favourite bar/cafe/lounge. There was live music, cheapola mojitos and fan-bloody-tastic company.


What more could you possibly want.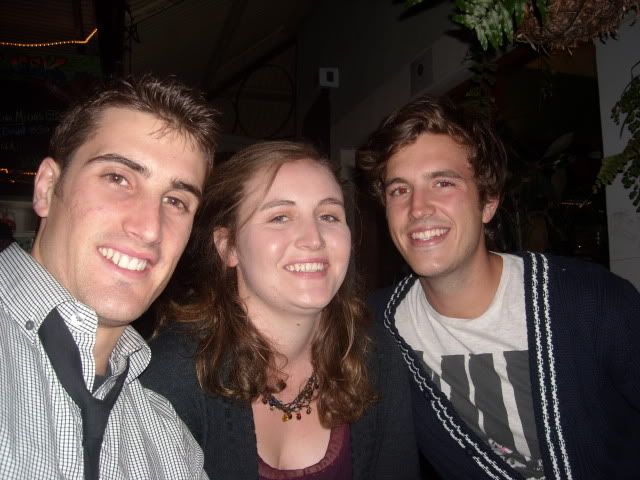 Rocketfuellers; their conversation apparently gets as wildly inappropriate as ours does at my work. Nice.
tank, sportsgirl. jacket, lioness 28. leggings, ebay. boots, asos. wierd face, priceless :)