If, like me, you're enamoured by the concept of the 'sharp shoulder' a la Balmain, then you'll be pleasantly surprised by the less pricey takes on this trend of the season.
(p.s. how much do we love their new collection!
No idea what I'm talking about? Check it out.
I'll be paying a visit to Subway DC tomorrow to see if the new arrivals are in)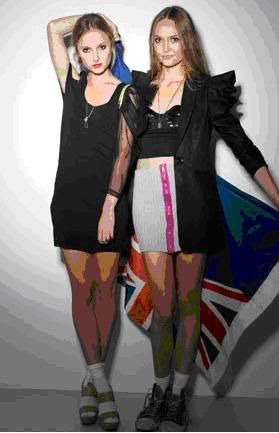 $465.00 AUD
(truly a skinny fit and a SHARP shoulder....bonus? the cool bow on the back)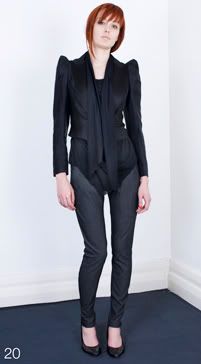 approx $385 AUD
And last but not least, this subtle take on the sharp shoulder by
Queen's Wardrobe
(subtle until you add your own shoulder pads to the mix and then we're talking serious business. Perfect for work if you leave out the optional shoulder pads)
$100.30 AUD
So which would you get??