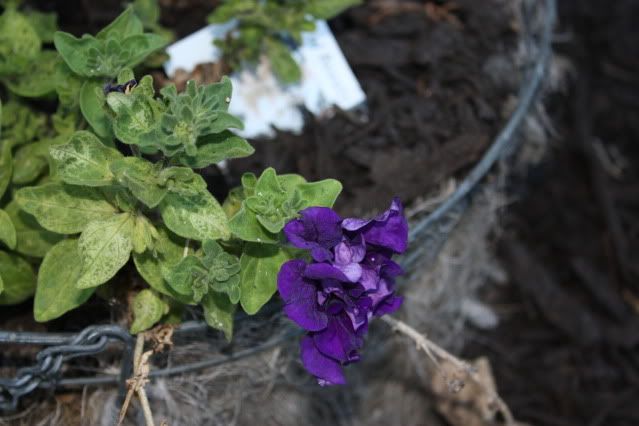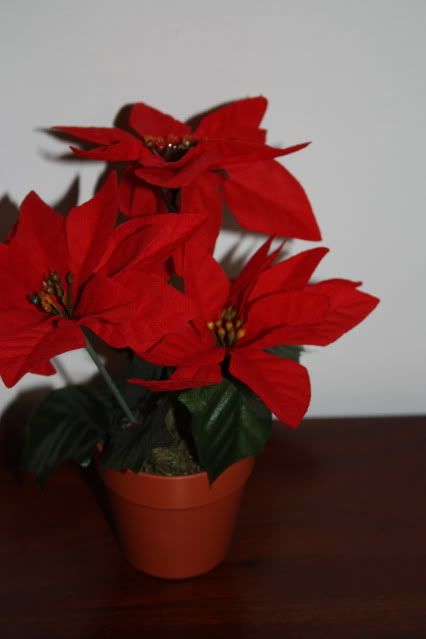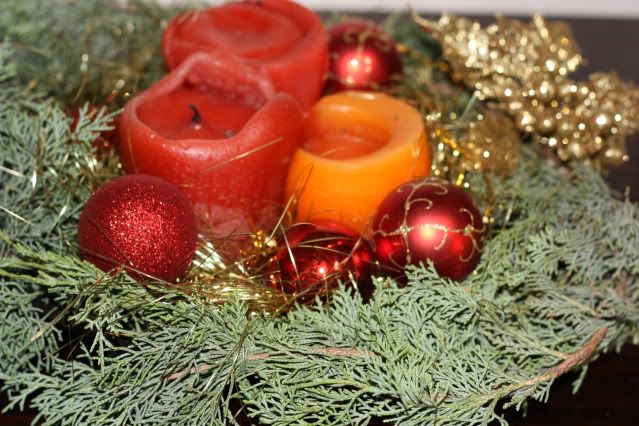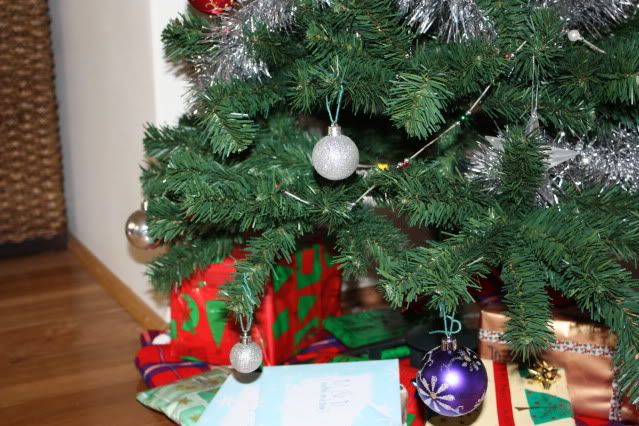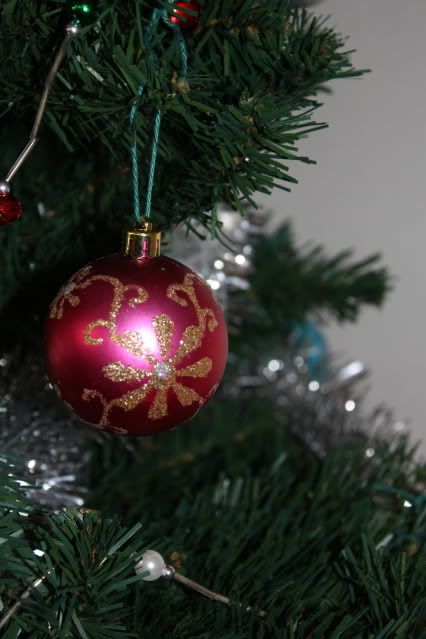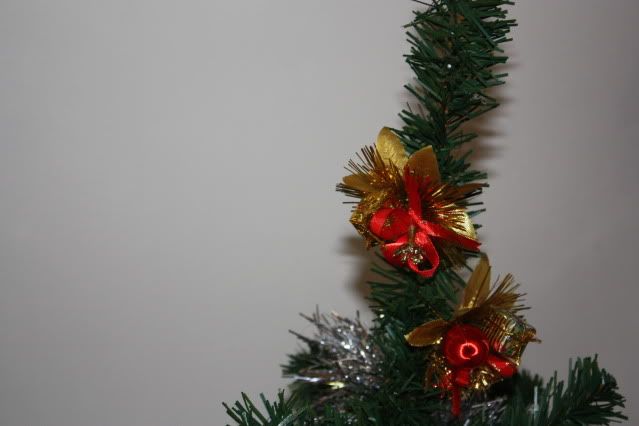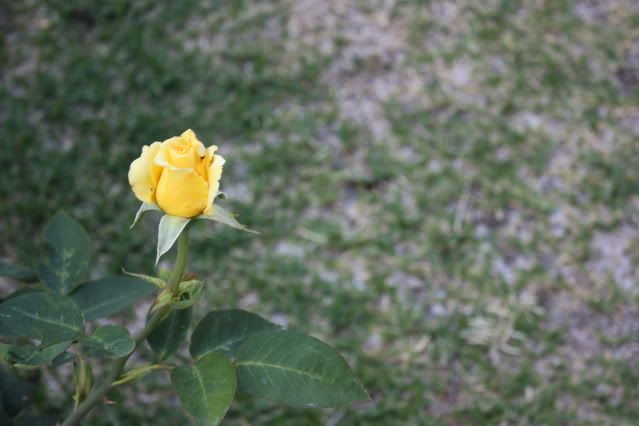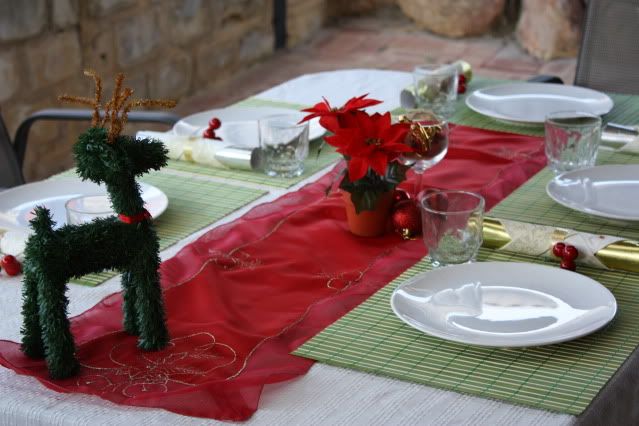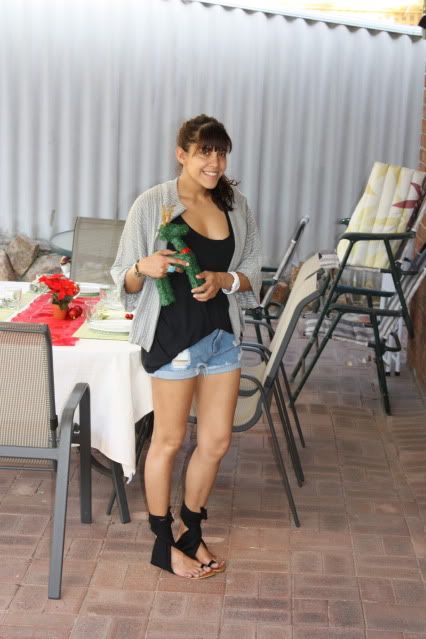 Spent the weekend playing with my new camera (yay!).....I love this baby sooo much. The pictures documented are from our Christmas celebrations (one week early as we will be on a plane on the 25th). We sat around the tree and exchanged gifts and then moved on to an outdoors Christmas barbeque (the great Aussie tradition). Mum is as bad as me when it comes to Christmas (and by bad, I mean obsessed!) and so between us there was the tree, the random decorations, the Christmas crackers for the place settings, the Christmas runner on the table, the reindeer, and the good ol' Christmas cheer. Good times :)
p.s. watched Avatar today and it is a brilliant film. Not in the manner of District 9, but in the mainstream perception (which I can certainly recognise and be impressed by). The storyline tends to the cliche and some of the details are foggy, but the imagery and surrealism and special effects of the film make it worthwhile and a true experience. Watched in 2D and we may just have to go back and watch it in 3D. And yes, I'd go back and watch it tomorrow. And how ocker Aussie is Sam Worthington's accent in the film??!! Noice touch, mate!
p.p.s. Stuart's and my top 2 picks of the year are both from the sci-fi genre.....District 9 and Avatar. What movies have impressed you this year? And what did you think of Avatar?