This week has been the shittiest week in my working history. Gah. Ups and downs, right?!? A colleague went on leave and passed on some of his work to me. With no explanation of what needed to be done, or the fact that the deadline for the item to be on the last agenda of the year was only 2 days away. Or, more importantly, that I had to write 3 fucking reports in the space of 1 1/2 days (when you usually have a week or more to do the reports). Grrrr. I did it. And it took me 2 days, staying in the office till 7pm then going home, skipping my exercise routine and continueing to work until 2am. And then hit repeat for the next day. So it was inevitable that I would have a minor breakdown. I was stressed, emotional, had barely any sleep and had two different people checking the reports and contradicting each other. Which just meant I had to keep changing my reports. Great. Not even my fucking reports, people.
After a cry, I was better though. A little cry does work wonders.
And in light of the above, I thought I deserved a "Good" list (screw the evil, I don't need that shit!!)
These fantastic boots by Jeffrey Campbell. Finally! The 'Third' JCs are the perfect, price-friendly alternative to my most 'lusted after' pair of boots ever...the Marant suede chain wrap boots. Mmmm. Available from solestruck for $244.95 (free shipping for all orders over $199.95. Yep. Even to international destinations :)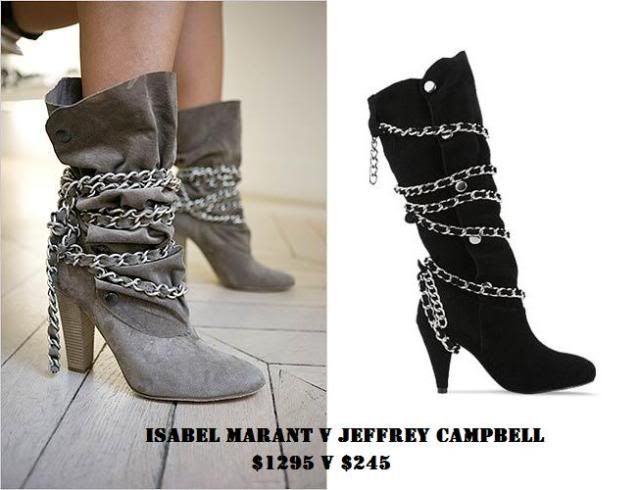 pc: the fashion spot, solestruck
the Canon EOS 450D/Rebel XSi. My joint birthday+christmas present. Hello world. Coming to photograph you with fab technology. Stalking never looked so good before...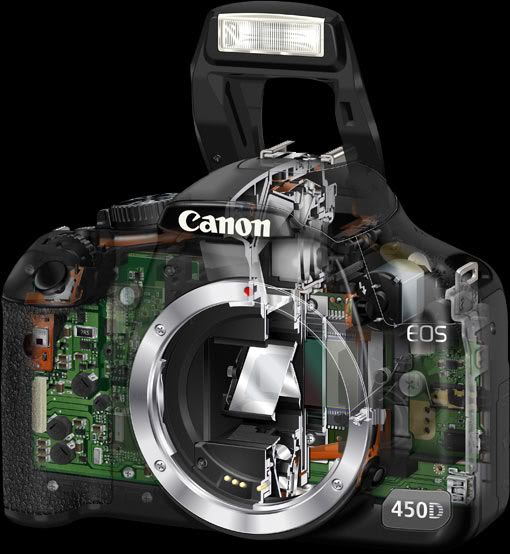 pc: dpreview
this freaking awesome leather chain harness by Zana Bayne (come to momma!)....want!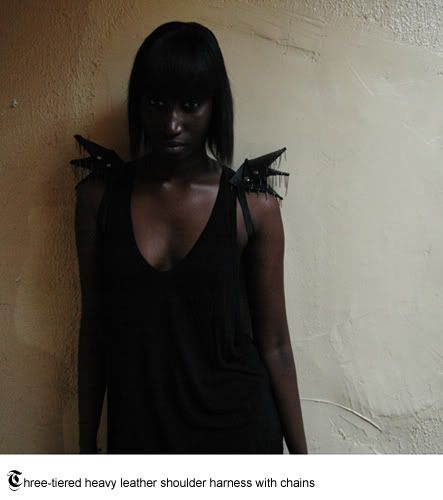 And this song by Sarah Blasko. So chill, such a beautiful voice....
(the title of this brilliant song by Sarah Blasko is the title of todays post).
What a voice!
What makes you happy?