My sister, Stuart and myself have spent the weekend thus far shopping for 'bathers' (swimming costumes), watching episodes from True Blood (season 1), putting up the Christmas tree, imbibing caffeine at our favourite beach-side haunt, and generally lazing around. All in 39 degree Celcius weather. Mmmm. Thats 102.2 degrees Fahrenheit for the Americans....
Because its been so hot of late and I cannot be arsed to document outfits, I decided to document instead a random collection of my (relatively) recent shoe acquisitions, other bits and bobs, as well as the ridiculous number of rings I own. Gahhh. Oh well, accessories do maketh the outfit. Start with basics in muted, neutral colours and top-up with accessories and you're good to go!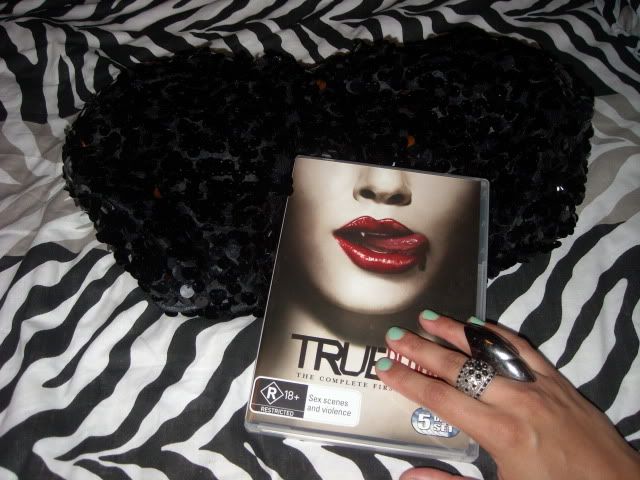 (sequin clutch, valleygirl. true blood season 1, jb hifi. 'apple' nailpolish, sportsgirl)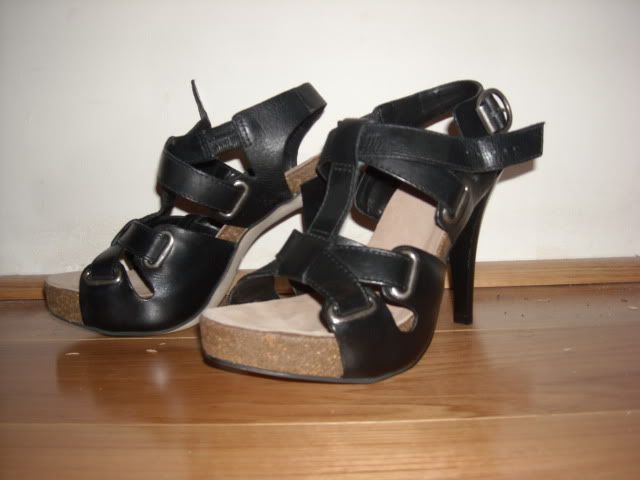 (heels, bronx)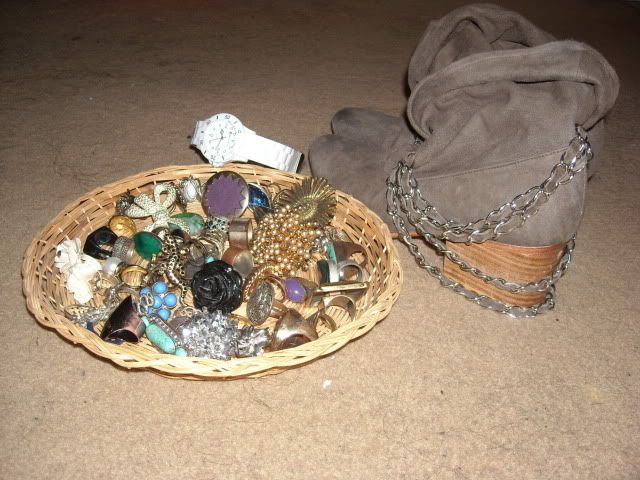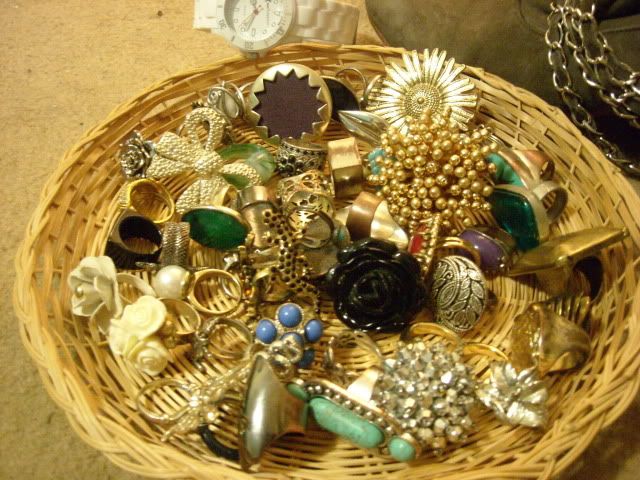 (watch, one teaspoon. boots, the cassette society. rings; diva, vintage, markets, live, diy, sportsgirl, festival, thailand, asos)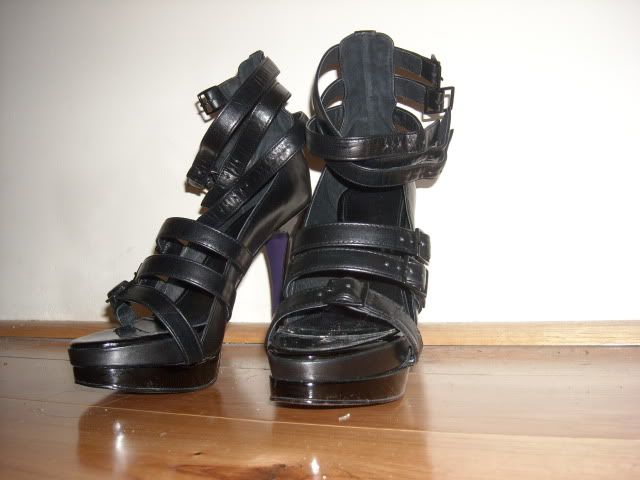 (heels, lila verne)
Can you believe Christmas is only 12 days away?!?!! Woah, where did the year go.
What are you going to be asking for this Christmas?