Apprehension, commiseration, what
doesn't follow will but be, you know.
dreams in writhing, writhing agony
sparred on by memories. Creations
obliterated. All for one and only one
destiny.
Cry you may, obey you must, the voice
of conscience unreasoning. Crammed
Still, lingering pleas, divine intervention
on steep ravines. Why falter now? jest
all but nigh ceramic tears fall, shattered
dreams die.
Sweet melodies haunt present company.
Alone and still no choice belongs. Sweltering
heat waves crashing down spines. Benign
with longing, dressed in Black, billowing
cloaks approach steadfastly. And so I must,
must walk away from Death personified.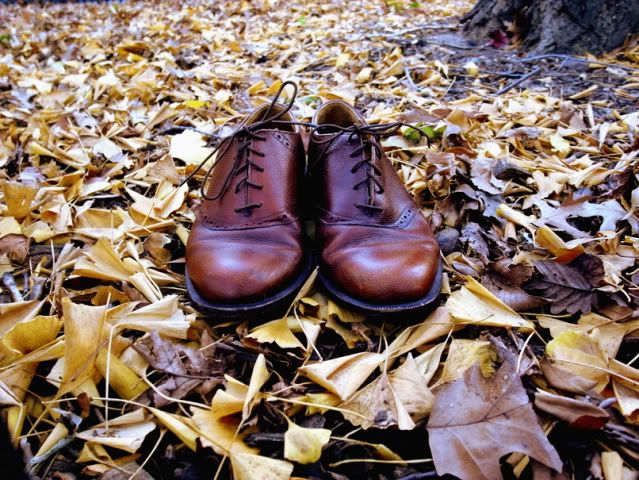 pc:
we could grow up together
I wrote this down almost savagely, the words came to me (quite a while ago) and I could just not let them go. It's all jangled and messed up, and I do apologise for the inherent chaos. I look on it now and recognise different layers, to peel away slowly. The perfect reflection of maturing and growing up.
I recently got an email that claimed my blog to be "quirky"....I'll take that....I do look at some of the more popular bloggers and their endless outfit posts and wonder about just posting outfits (those are popular, right?!!). Now whilst I could do that, I'd need to dedicate time to doing it and have less to do than I currently have. And I like the quirky. And the poetry. And the random photography that makes my blog me :)
Hope you are all having a fab week!