My family and boyfriend are secretly going about buying presents for the rest of the family, as am I. But I always want to know what I'm getting. Around birthday/Christmas time, I pester Stuart to give me hints about what I'm getting. He entertained me the first couple of times, but I guessed correctly every single time so he refuses to even speak about it these days :D

Regardless, here are some of the things I would be delighted to receive as gifts.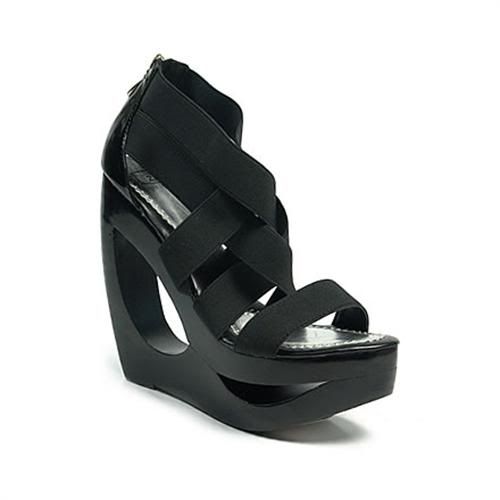 Zu 'Fuji' wedges. Even better than these though....are the ones I saw a few days ago when I walked into a Zu store. They had a new pair of wedges in there (the wedge portion of the patent peep-toe cut away dramatically, but they were oh-so-comfy!) which are unfortunately not yet on their website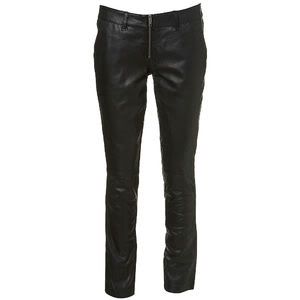 Topshop leather skinnies (I did find an awesome straight legged, snug fit pair at an op-shop the other day, which are currently with the tailor for skinny-fying. Cannot wait!)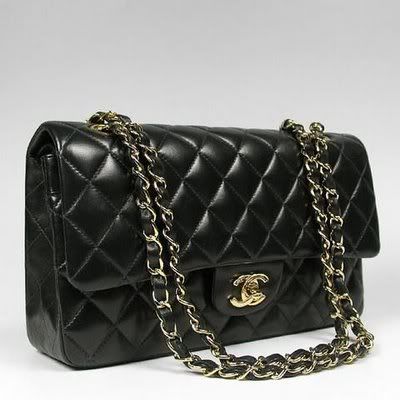 Chanel 2.55 bag; always have, always will want one <3>

Adore the Canon Rebel XTI Digital camera, would love anyone who bought me this forever. Cupboard love much? ;)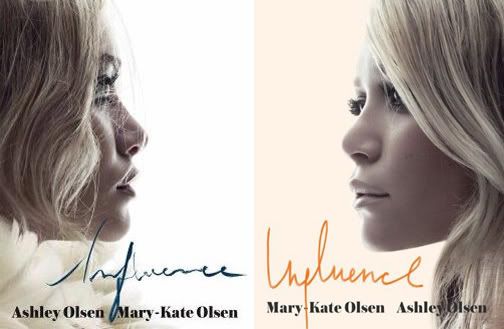 Influence. Nuf said.
Books would not go astray either. I'm the biggest book worm. My problem tends to be the speedreading, so that I'm always on the hunt for new books. Lucky op-shops have them too :)


I'm not going to give away what I've bought people for Christmas in this post though. Nooo sir....I love the surprise/delight on peoples faces when they open up presents you've given them (and hopefully not shock and horror :P)


sources: Zu, Topshop, Google, and mkashley.com