Summer accounts for such a large portion of Australian life; its not just a season here but a change of pace, great attitudes, a 'she'll-be-right' view of life and just a sense of freedom. And so summer has begun :)
The boy and I spent the first warm weekend in a long while (about 30 degrees celcius, mmm) at a local market where we sat on the grass and watched the market happenings and then got approached by a cute member of a band debuting their new album soon (they were just chilling in the park and the guy came over and was so cute and bizarre), had coffee and people-watched, and went to dinner at one of our favourite restaurants (Little Creatures in Fremantle) with a good friend and her boy. And then Sunday there was more lazing, coffee at the boat harbour, dips in the pool, and just chilling out.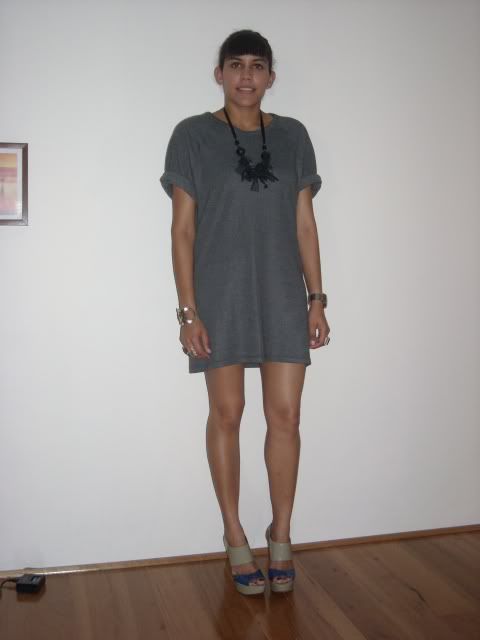 one of my fave pairs of shoes (I know I say that alot...)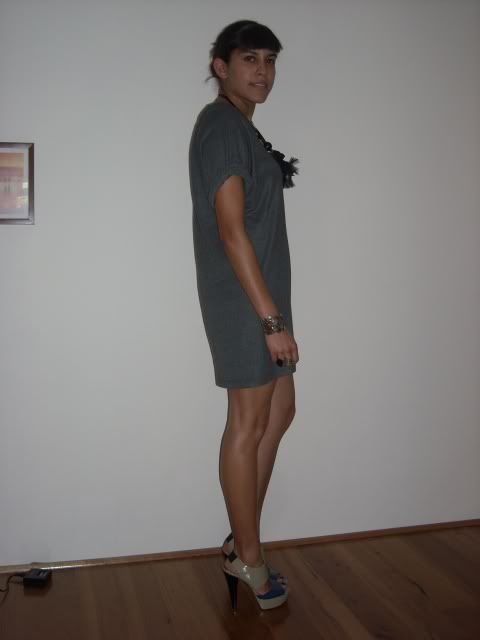 side view of shoes :)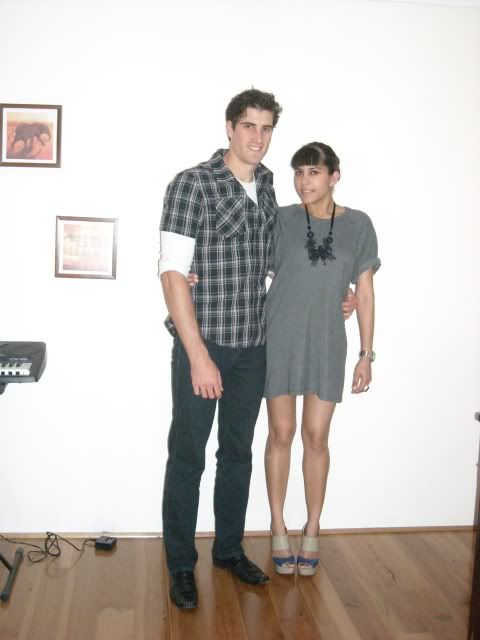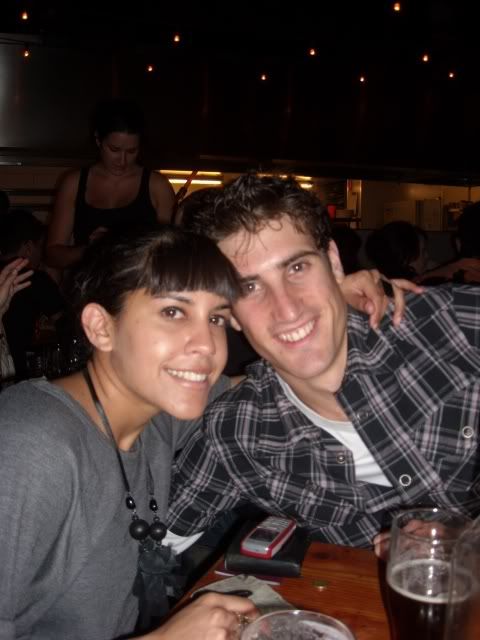 at dinner at Little Creatures (Lil Creatres pale ale, mmm)
I love chilled out weekends <3
1st outfit: t-shirt dress, scarf & bag, vintage. shoes, sportsgirl. sunnies, cheapo shop.
2nd outfit: t-shirt dress, vintage. necklace, diva. shoes, urban soul.