There's something about androgynous models that appeals to me. I adore the quirky looks, the unique dress sense, the fact that said androgny highlights a certain feature/character that elevates them from just pretty/beautiful to spectacular. Not to mention the edgy vibe. And I know that androgny has become something of a norm nowadays, however I always have a place for the naturals, be it emphasized for an editorial or as a natural style reflection.
More so, I adore their style, the effortlessly thrown on men's blazer with say a crop tee, man-style cuffed pants, and docs or conversely super-high heels.
Models in question? Irina Lazareanu, Freja Erichsen, Agyness Deyn, Omahyra Mota.

And yes, the gamine look is equally as charming, if not more so. Perfect case in point? Audrey Tautou. How beautiful she is....Or Shannon Sossamon (girl crush alert!). And of course the ultimate, Audrey Hepburn.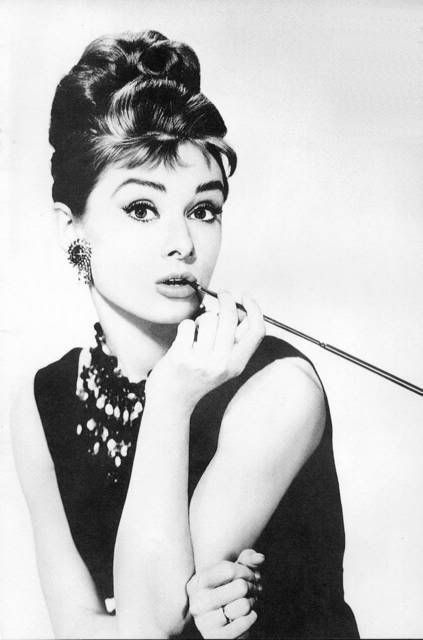 What's your take on Androgny?