...and I don't mean that title in an inappropriately suggestive manner. No dodgy escapades people :)
Happy New Year to everyone.
Thailand was amazing! The people are incredibly warm, the weather was bliss, the country is beautiful (I learnt how to say that in Thai, but the spelling will definitely kill me so I will refrain), the food is beyond fabulous. On our way back to the airport in Phuket, my family discussed whether we would want to live there or whether it was just an incredible holiday destination. I was the only one to conclude that I could live there,
nay
I would live there.
We chilled out, soaked up some sun, did an elephant trek, drank local beer (well, I did anyway), visited the islands where
The Beach
was filmed, tried local road-side cafes for authentic Thai food, found an incredible Elvis-cover artist at a Thai restaurant, snorkelled, had massages, checked out some ladyboys, visited the famous Patong bars, made Thai friends. So yes, we were your typical tourists. I even have a souvenier beer vest to prove it :)
And whilst we did typical tourist things, I was touched by the locals and their kindness and friendliness, excited by the chaos of life (which represents real life and REAL living), the overwhelming humidity, and the reminder of how much like Kenya (where I lived till I was 18) Thailand really is. Beautiful, in every sense.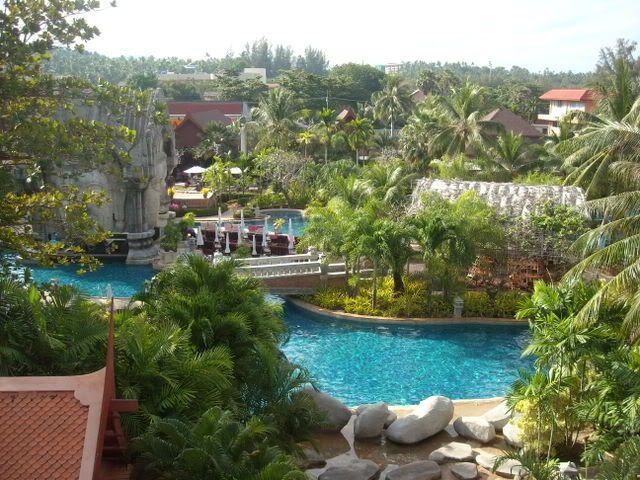 the hotel we stayed at, in Karon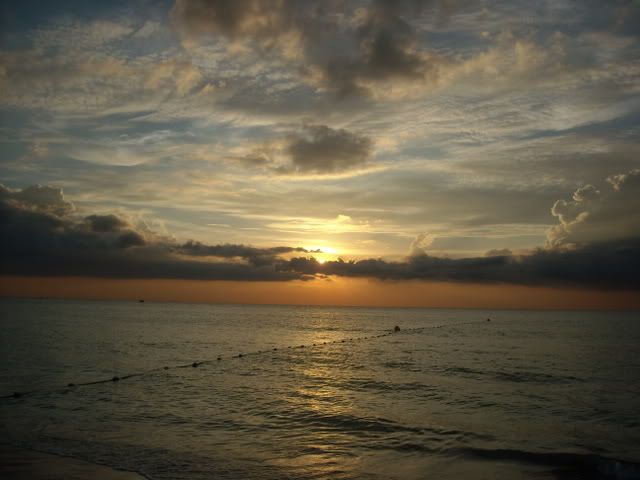 one of the many beautiful sunsets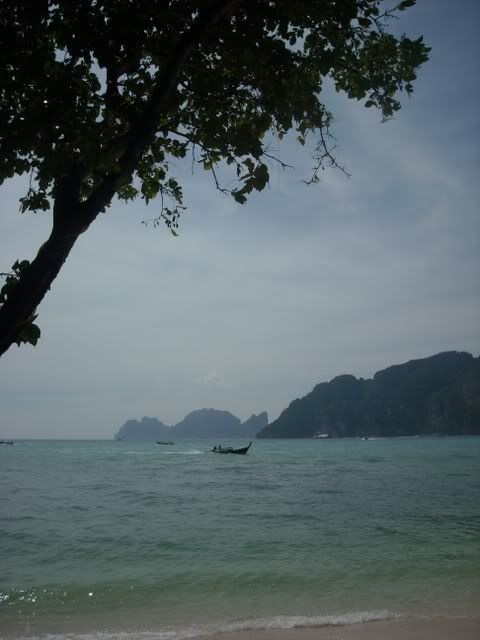 chilling out at Phi Phi Island


The Beach made it famous, so can't really complain about the hordes of tourists (irony, much? :)


my sister and me, on new years eve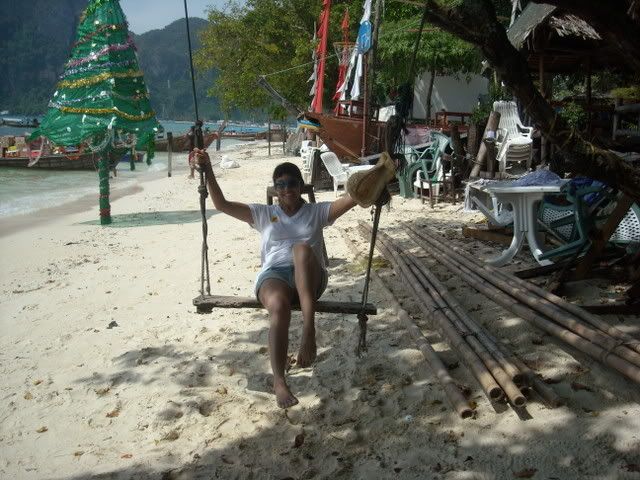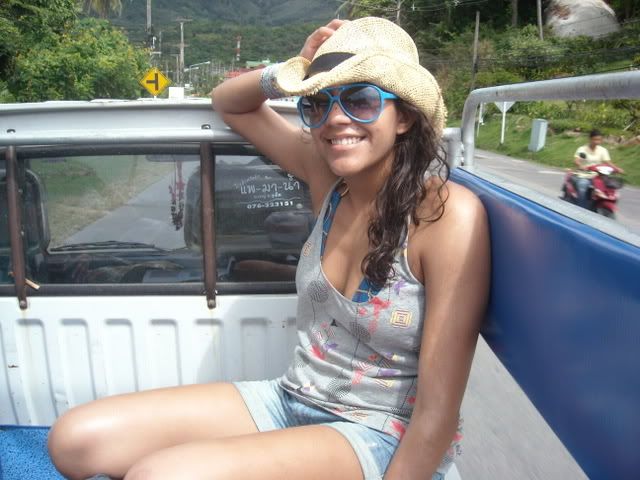 in a public transport van :)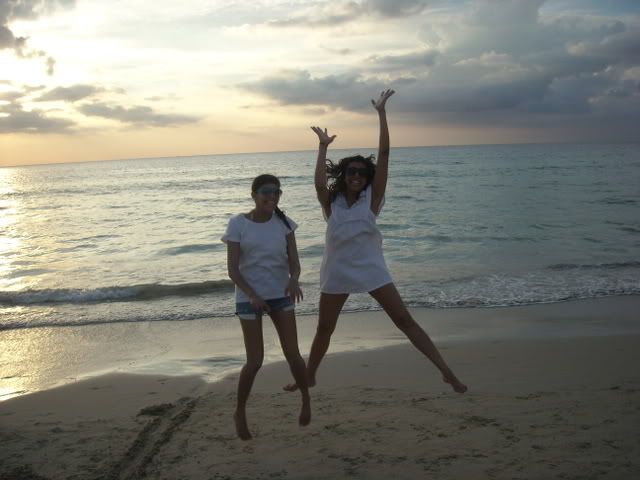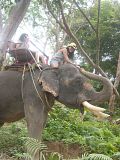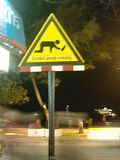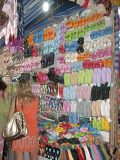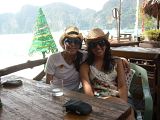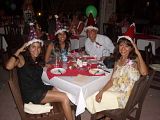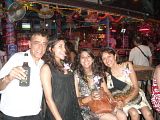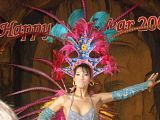 I promise to try to get back to more regular posting once I've gotten back into the swing of things here, as well as the 30 plus degree days.
I'd like to thank you for the wonderful wishes whilst I was away, too! Too kind :)