Not me. Not on Saturday night anyway.
Having worn my la fenice wedges the last time we all went out dancing (see the
Imelda
post) , I was left with bruised and battered feet. Pretty they may be, but comfy they are not! So I decided flats was the way to go on Saturday night. Not only are this pair comfy and flat, they also happen to be soft and have a cushioned sole. Equalling total bliss on the dancefloor. Mmmm :)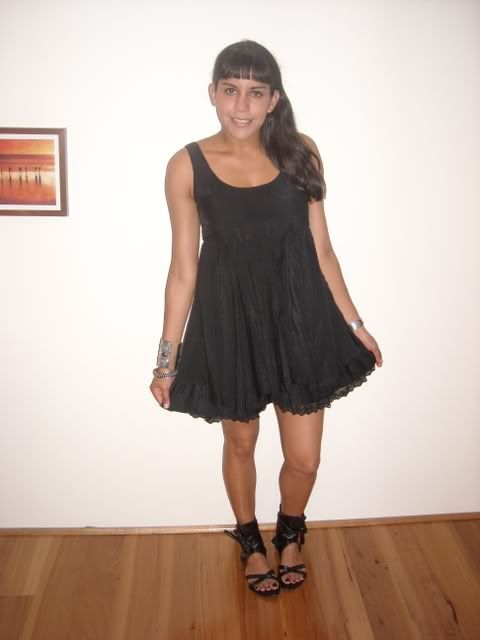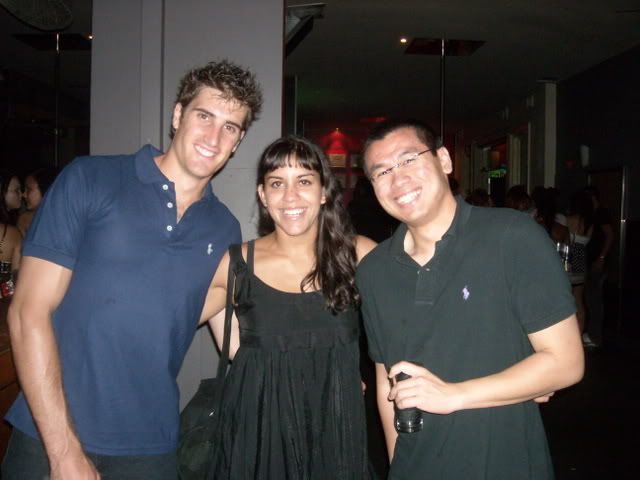 We danced to the best "cheese" music, although towards our pre-empted exit from the bar it was more backstreet boys/five-type crap....haha, too much of a good thing :/
dress, vintage. shoes, rubi. jewellery, assorted.