Towards the end of December, a few of us went out to Mojos in Fremantle to check out Mister and Songbird's album launch. Stuart and I were in Leederville, at a street market, two weekends prior to the album launch and they'd come up to us and given us an uber cool launch draw card. It wasn't the launch card that drew us to Mojos (well, okay, it was pretty damn cool!), but the snippets we heard on their myspace page. A band similar to Cat Empire but even more blues'n'rootsy (I questioned whether that was possible, but yes, it is and yes, they are).
Mojos = essence of Freo (Fremantle, a well-established suburb in metropolitan Perth, known for its elegance, charm, quirk and artisan vibe). I love how laid back Mojos is, how artistic it is, how you can drive by endless times without even knowing that it exists.
Anyway, Claire Hollingsworth opened for Mister and Songbird and she was fab. Yet another songstress with an amazing, ethereal voice. But more witty....I particularly liked her song on the prostitutes of Kalgoorlie (a mining town in the heart of Australia; dry, dusty, full of men and bars and prostitutes). Not many do witty tunes well, she excels in that particular route :)
Then Mister and Songbird took to the floor. Absolutely divine; even more so because on their recent European tour they had acquired a breathtakingly beautiful violin player. I kid you not, I have never seen/watched anyone play the violin like she did. She was fabulous. Between her and the two lead singers, two sets of drums, the bass, the superb new vocalist and their country guitar, they had everyone tapping their feet and busy dancing. One word: Highly recommend. Oh wait, that's two ;)
I took some videos but
of course
they're too big, so I can't upload them :/

Mister and Songbird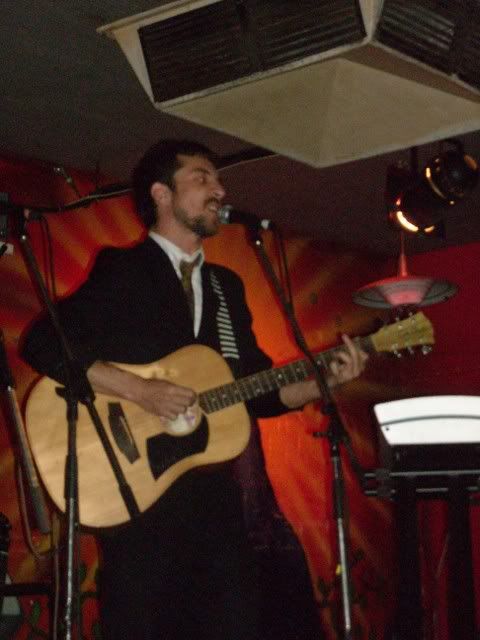 One of the two lead singers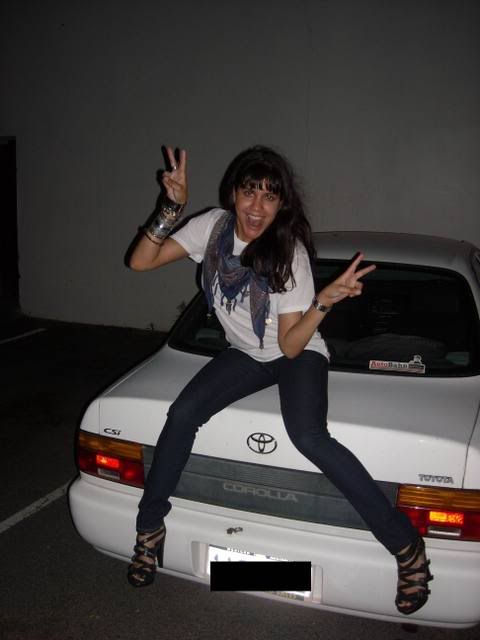 Had to do the rockstar pose ;)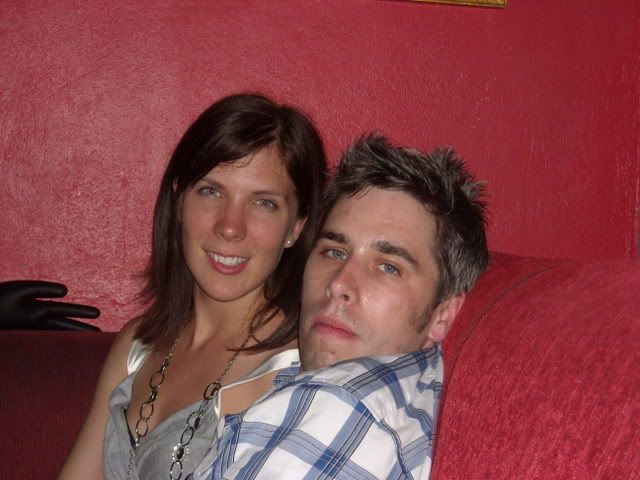 tee, cotton on men. jeans, ???. bangles, assorted. scarf, jeanswest. shoes, siren.