Oh my!
Perth is recovering from a horric storm that caused over $100 million worth of damage. Yikes.
It hit yesterday at 4pm. The sun suddenly disappeared, the sky darkened to a dull grey and then it started hailing. Golf ball-size hail stones. That break windows in houses and windshields on cars, not to mention dent cars throughout the city. We fared pretty well (just some minor flooding). The aftermath in the form of news/photos is shocking though. Mudslides, roads turned to rivers, trees uprooted, cars dented and glass broken, and of course the beauty of the red red sunset after the chaos of the storm.
Here's hoping everyone in Perth fared okay in that crazy mother of a storm.
On a more optimistic tone, here's some pics from the (lazy and lovely) weekend...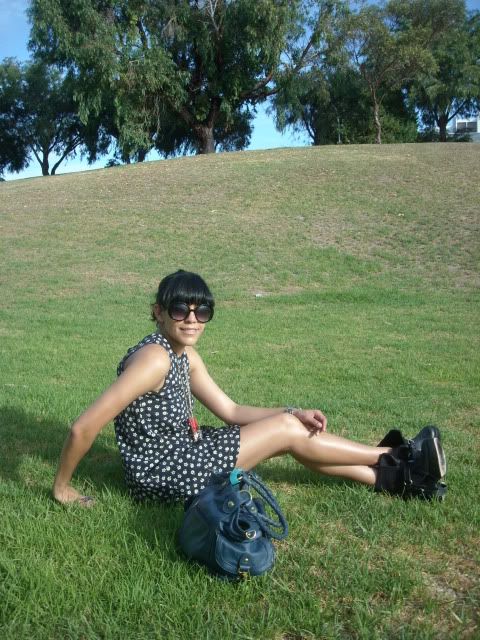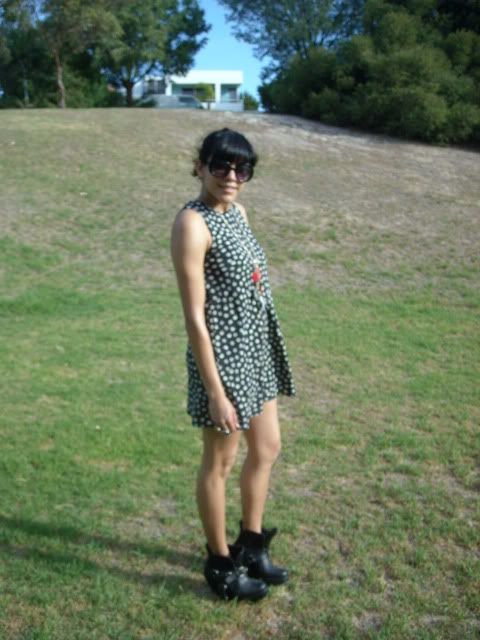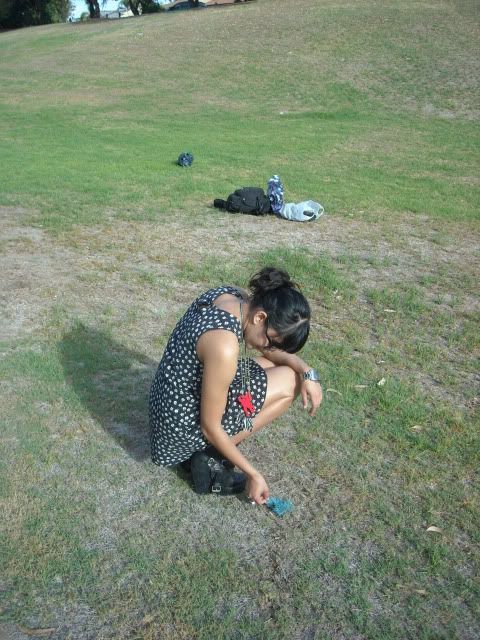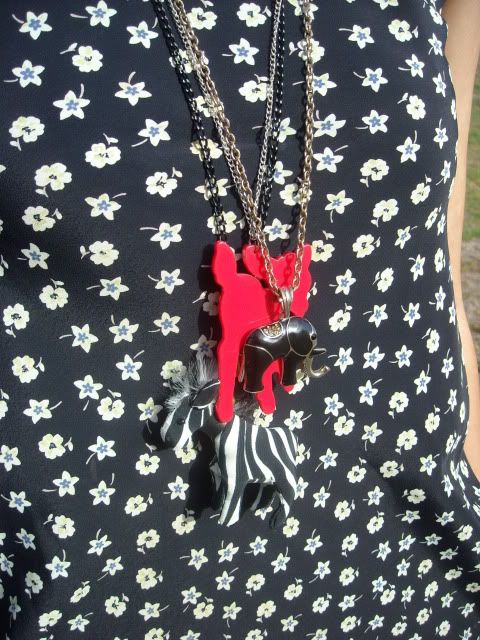 p.s. To the anonymous blogger from Tiger Tiger....you should have said hello, I would have loved to have met you! I promise I'm not that scary, especially in corporate work wear :P
dress and bag, vintage. shoes, maurie and eve. menagerie of animals around my neck, diva and random artsy shop. rings, vintage and diva.