Our girls night out was complimented by lots of laughter, good food, alcohol, and most importantly great friends. We had a ball, and its sure to be a regular feature from now on.
Do you have girls/guys nights?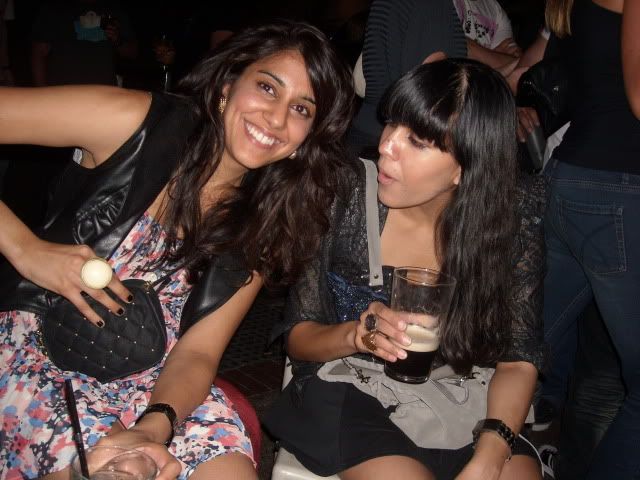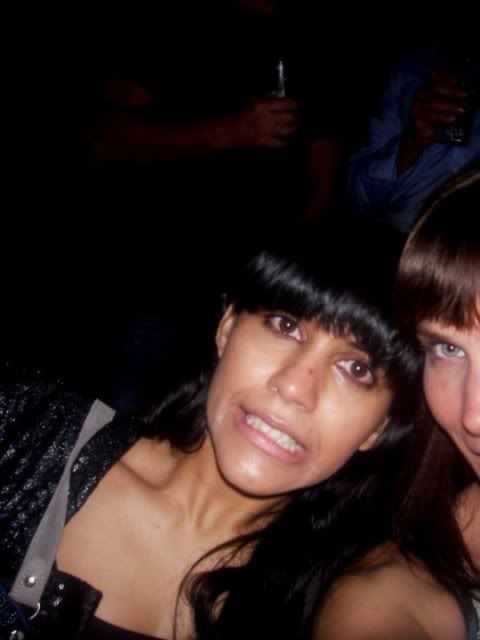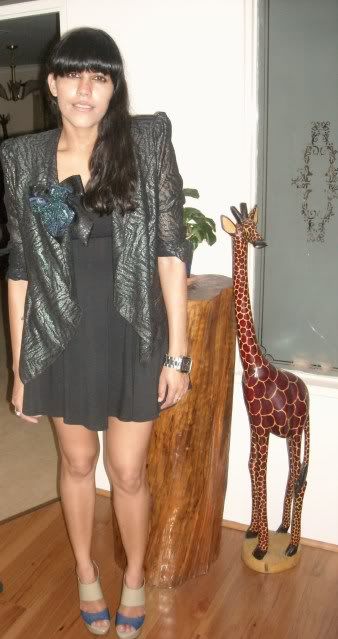 I spend the weekend shopping at a designer carpark sample sale, trying out a new coffee joint, finding a gorgeous beige trench from witchery, going to the rugby, winning a bet on how much our team would lose by, weight training at the gym, and attending an infamous sunday session for a very good friend's birthday. Phew, I'm knackered. Thank god its a long weekend coming up.
dress, mink pink. blazer, bettina liano. bow brooches, diva and vintage. shoes, urban soul. rings, diva and vintage. watch, gift. suede bag, zara.