A 'few' more pictures from our time in Europe....



can't get enough of the diffusion of light, fragmentation and colours in mosaics...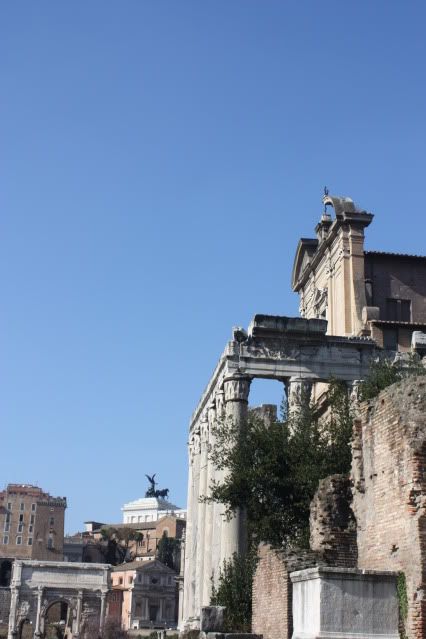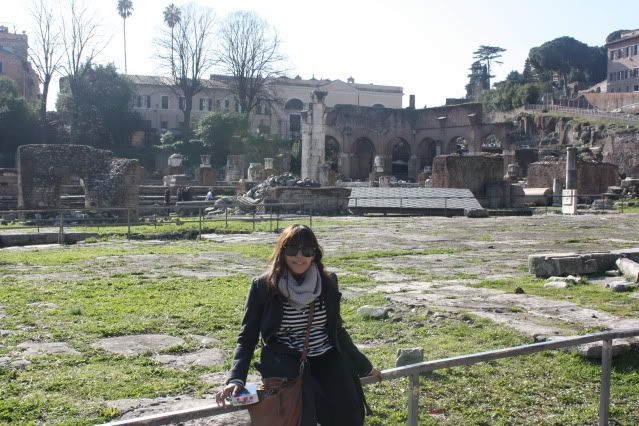 urban warrior in a Roman ruin...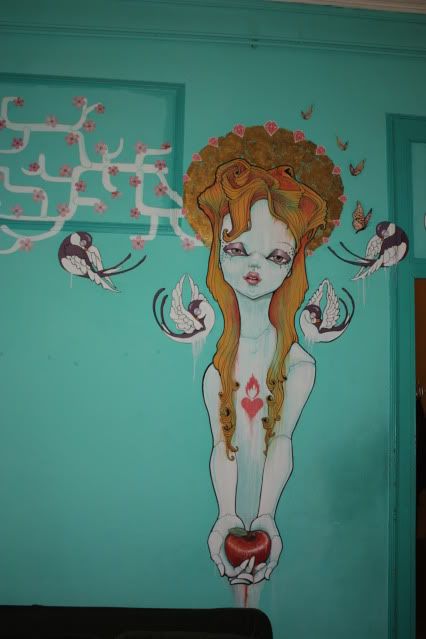 the impressive art on the walls of our hostel in Barcelona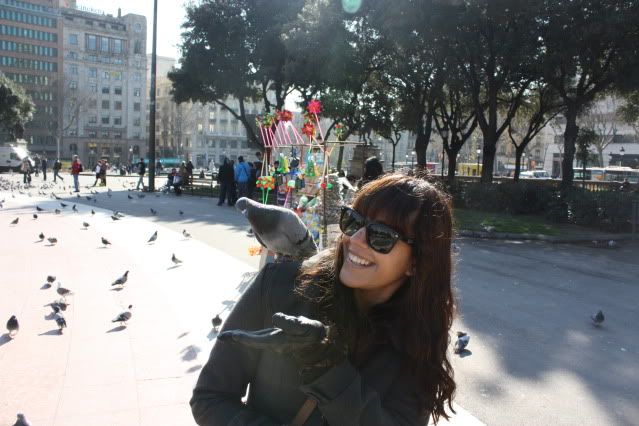 I didn't have any food, but it didn't stop the pigeons from sitting on my shoulder and head (nothing like pigeon love to amp up your ego). They refused to go to Stuart though....



....so he just bought some feed and 'bribed' them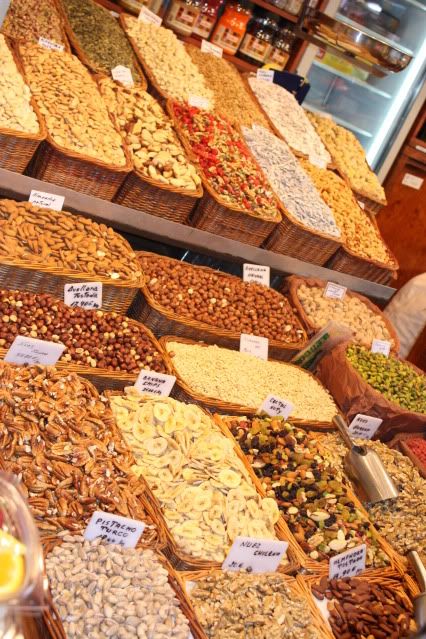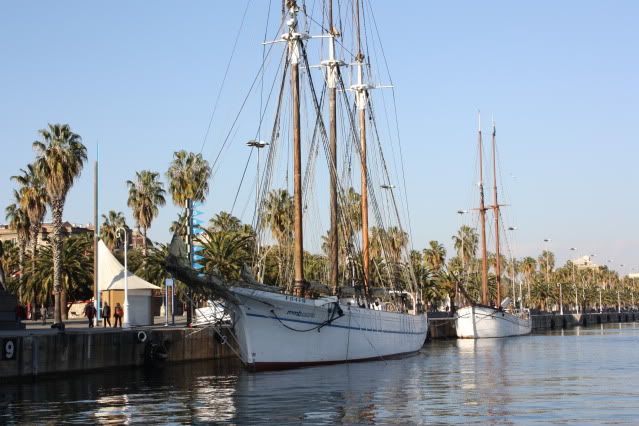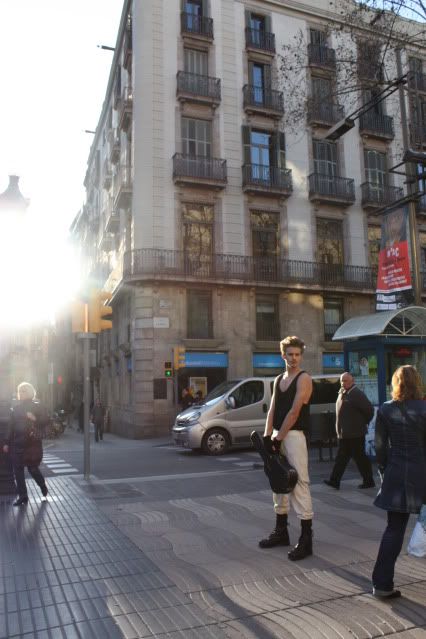 stalking a model on Las Ramblas so I could get a shot....pretty sure he noticed ;)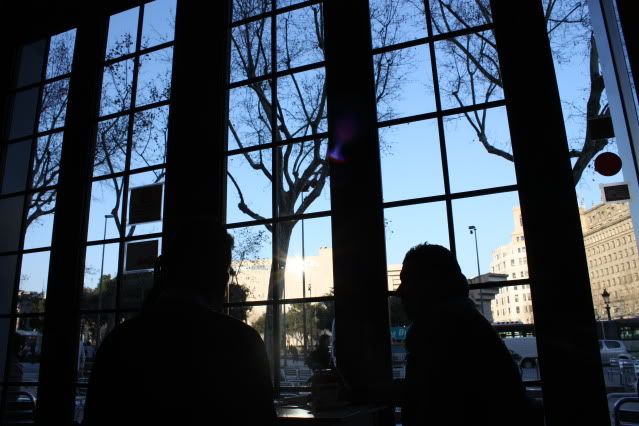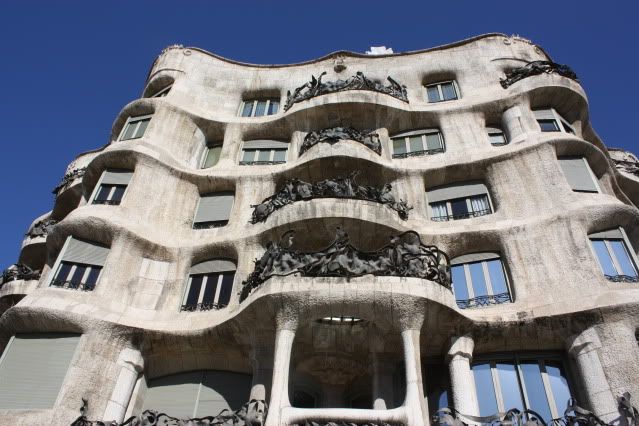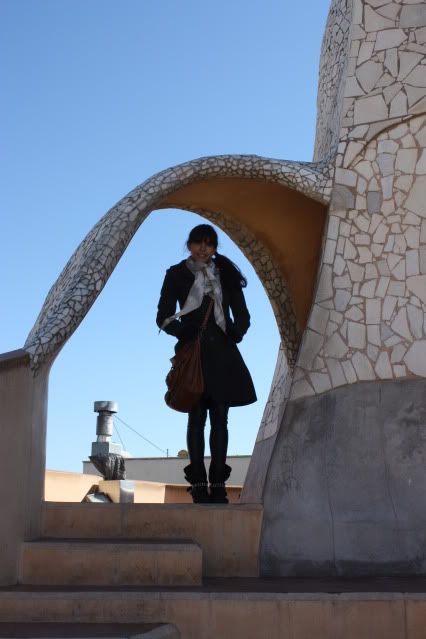 ...wearing my oh-so-cool blue leather leggings amidst Gaudi architecture. Shame they just wouldn't stay up!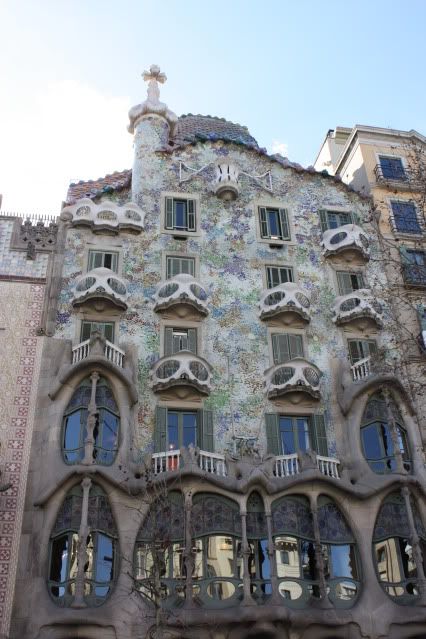 some call it grotesque but I adore this fantastic highlight, with all its smooth curves and adornments...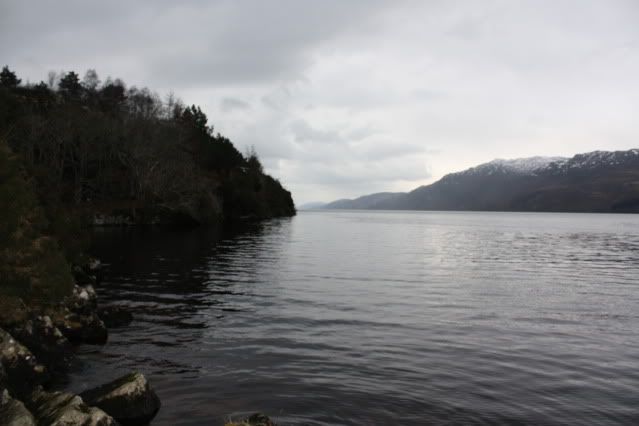 Loch Ness; spot any monsters??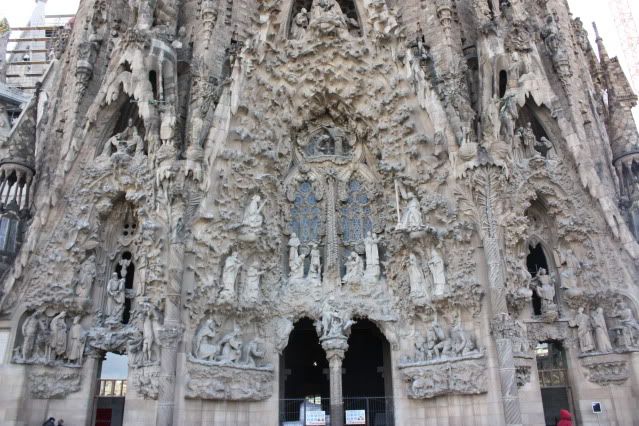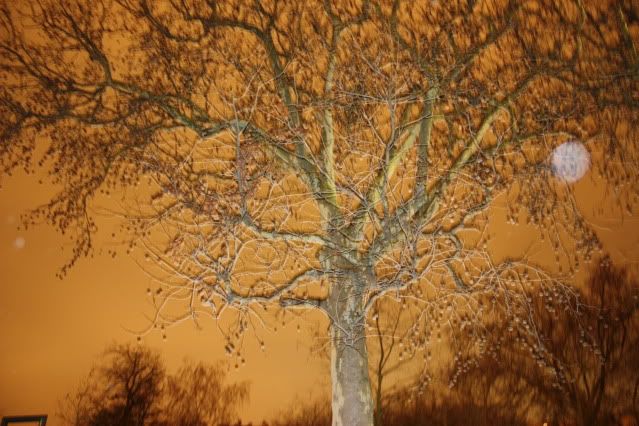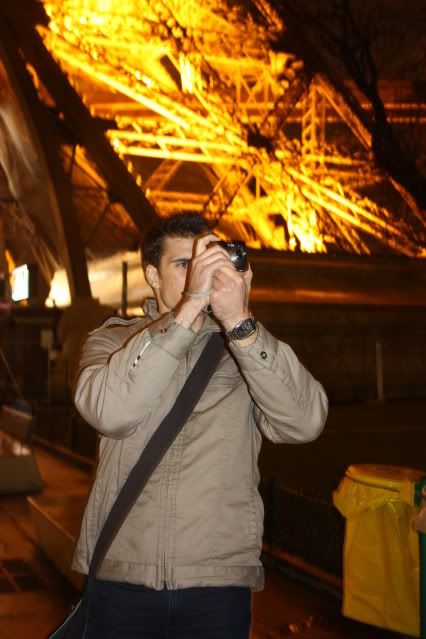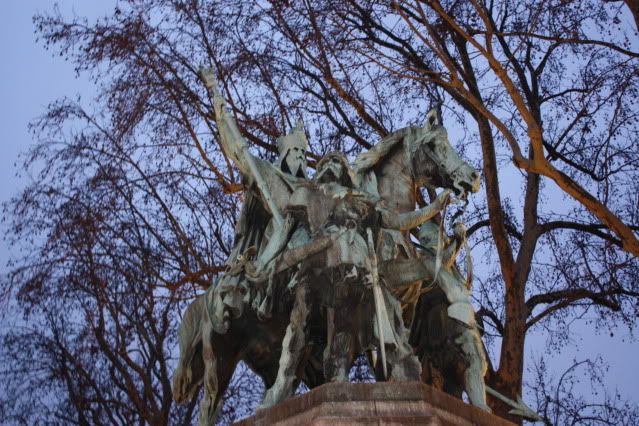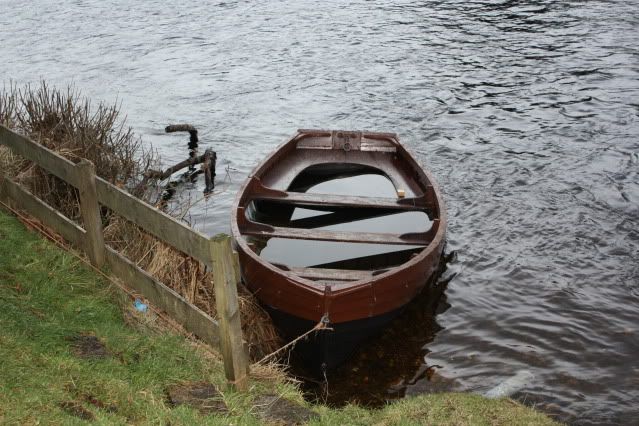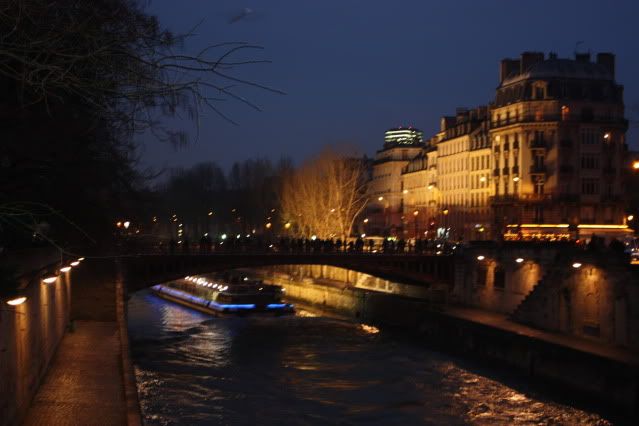 on the banks of the Seine...



"the thinker"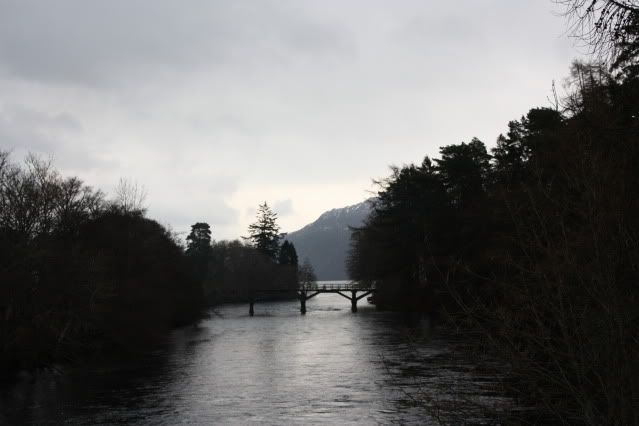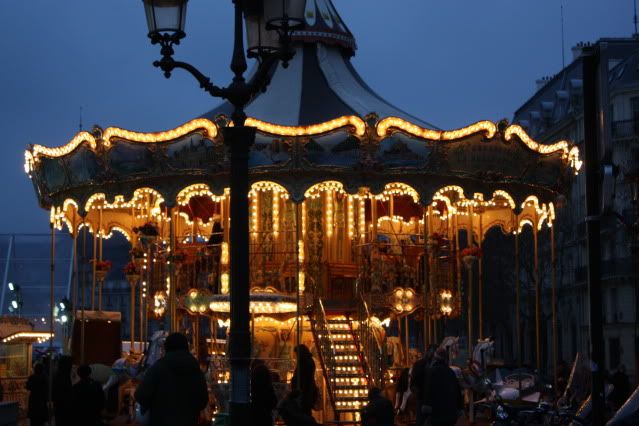 j'aime des carrousels.....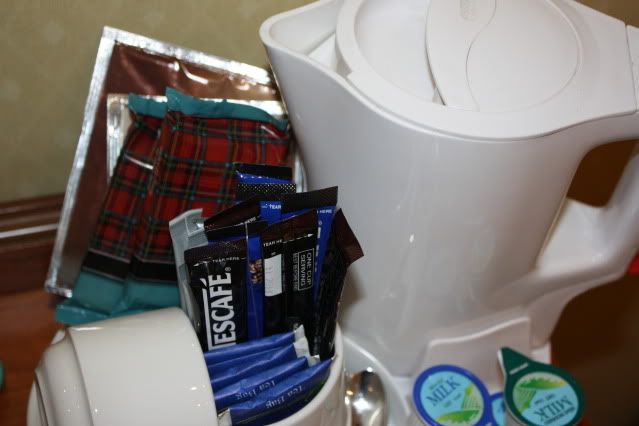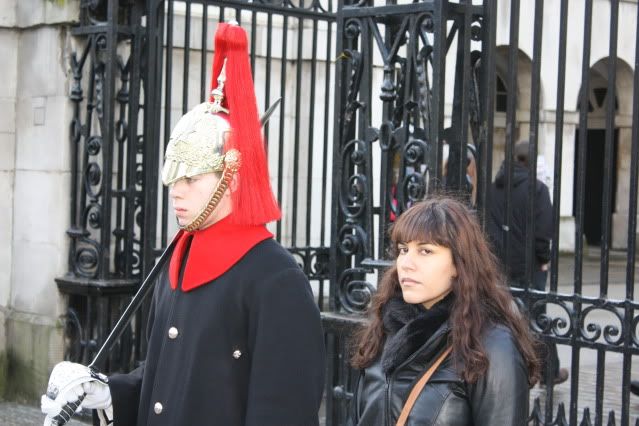 tis true....none of the distractions we tried work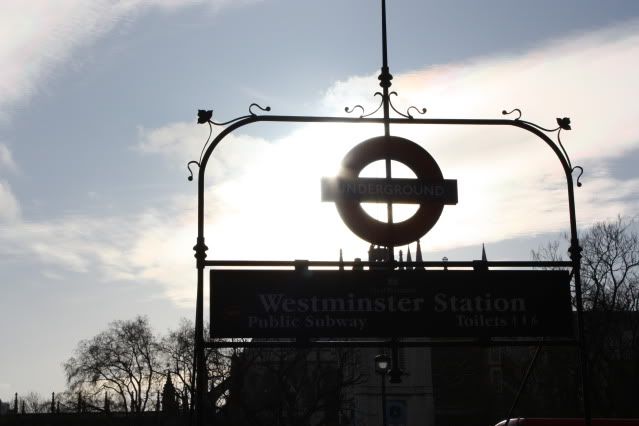 I want to thank you for all the lovely comments on the last post. As I read them, I realised I'd missed those of you that I regularly "chat to". I promise I'll be visiting your blogs very soon. As soon as I've completed my analysis of a public open space schedule for a structure plan I'm dealing with...


Have a great week!