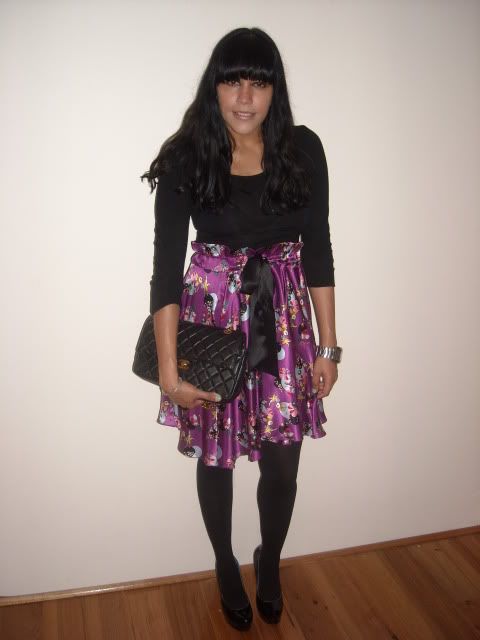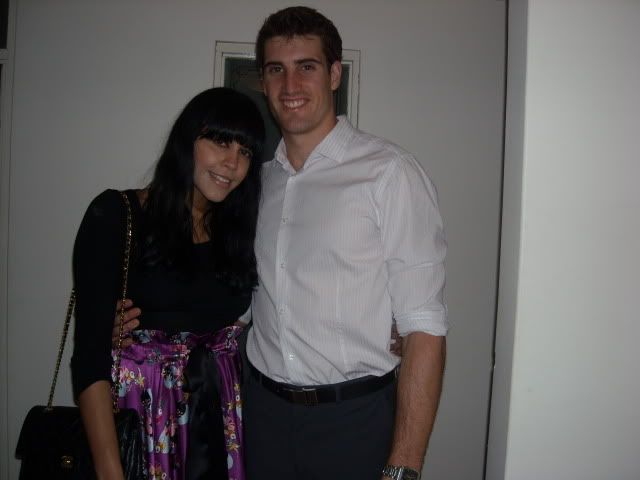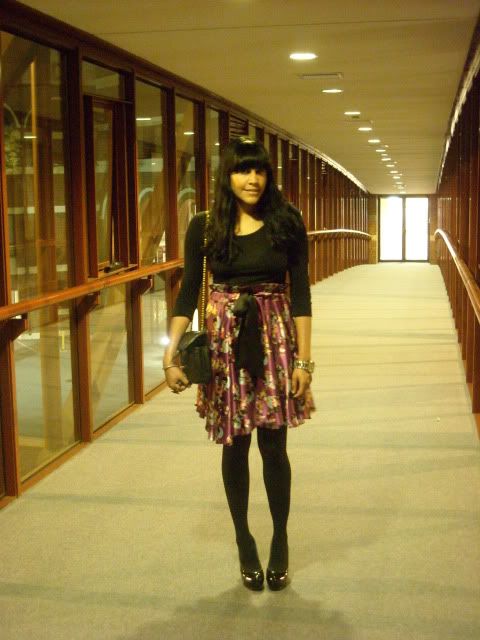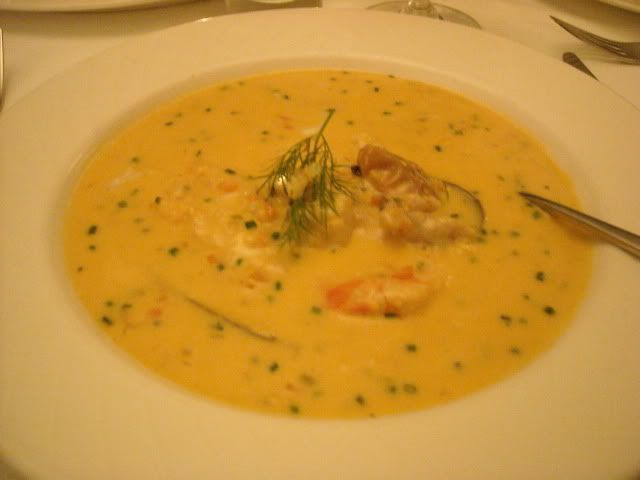 This chowder was to die for!
Stuart and I celebrated our 4th anniversary recently, and to mark the occasion we had a fabulous orgasmic meal at a restaurant quite literally on the Swan River. The view we had at the dinner was phenomenal...
As we crossed the bridge over the road that separates the restaurant and the parking lot after dinner, some guy came rushing up to me and told me that his girlfriend loved my shoes and then proceeded to ask me where I got them. Dontcha just love that. And when I told her they were sourced off of ebay, I swear I saw her walk just that little bit faster towards the parking lot. To hunt down a pair for herself on ebay, p'haps? You've got to love how shoes can do that to girls :)
And Stuart, love you to bits. Thanks for putting up with me....well, with me and Simon ;)
dress, romance was born. tights, target. shoes, ysl. bag, chanel. ring, markets. silver bracelet, gift.