Me and Sportsgirl are thick as thieves. And whilst I do think they are overpriced on any given day, I just patiently (or not so as the case may be) wait until said item goes on sale. In the case of this pair of leather leggings however, originally $229 aud but which I scored for $50 aud, it was a case of walking in and being amazed at the sale price. I decided to buy them in a bigger size so that they would fit me like a regular pair of trousers.
Worn out to a very fun night....full of laughs, alot of perving, free drinks, heater conversations, nutjob dancing and a whole lot more!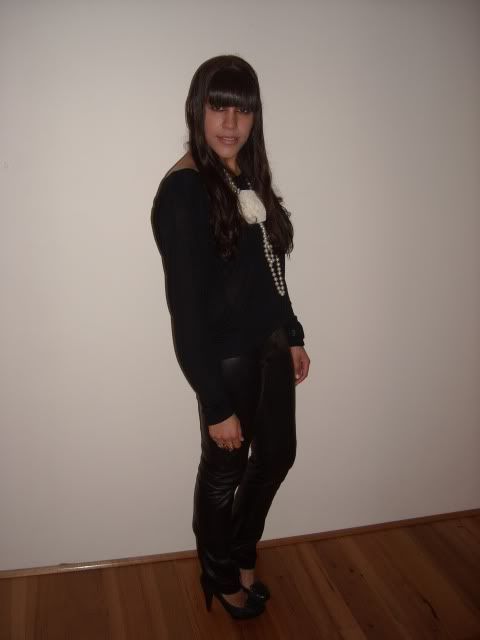 my very stylish sister.....
with an even more stylish friend, Shaun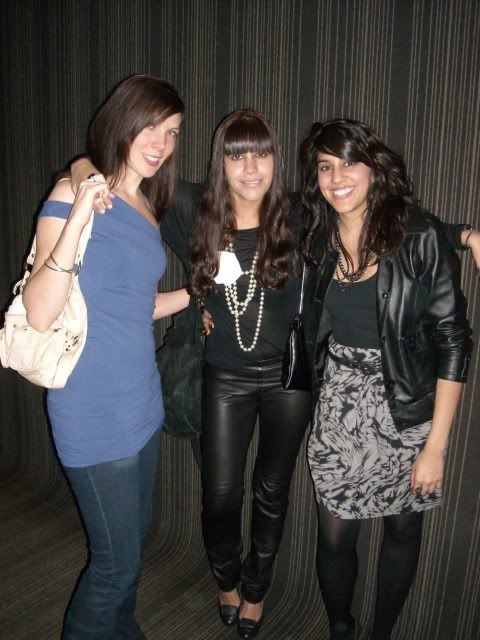 the girls
Shaun's baubles....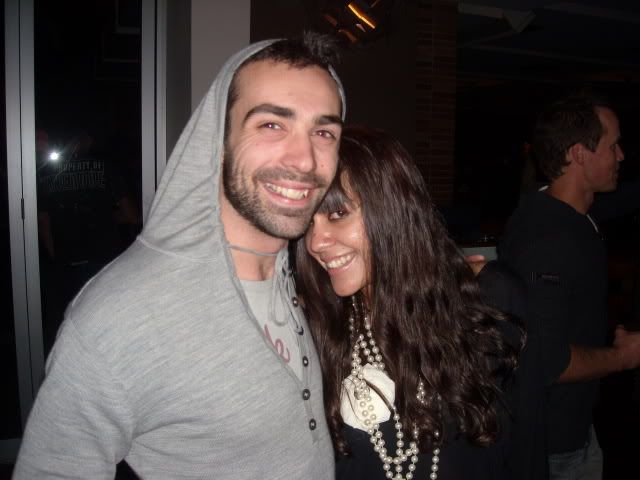 check out the hair!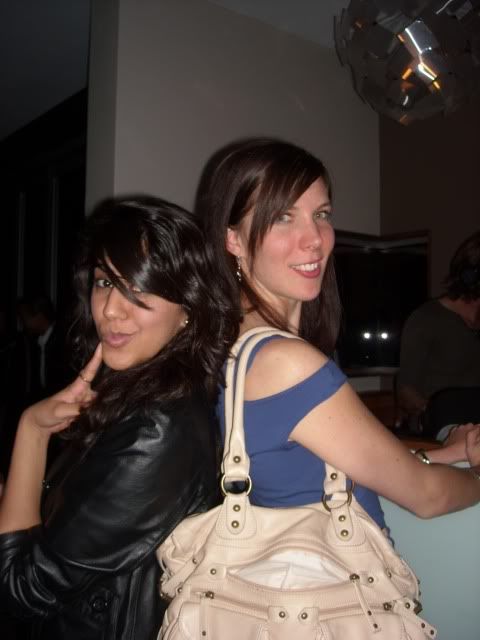 posing, done right ;)
how were your weekends?
black top, sportsgirl. leather trousers, sportsgirl. shoes, orbit. necklace, diva. rings, equip and markets. bag, vintage.