Oooh, finally.


After ALOT of procrastination, distractions in the form of hmmm...laziness, being out of the country, etc, etc, a new set of items are up on ebay.
I'm going to get my head around international shipping and all associated dealings, and probably offer international shipping for the next set of clothes and/or accessories up for auction.
Some of the gorgeous things up for auction....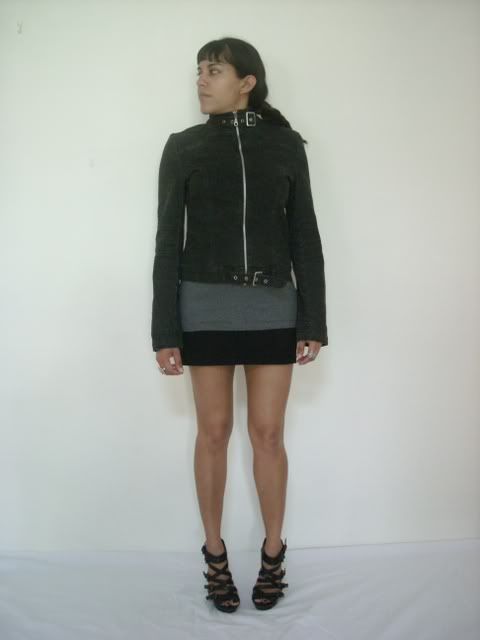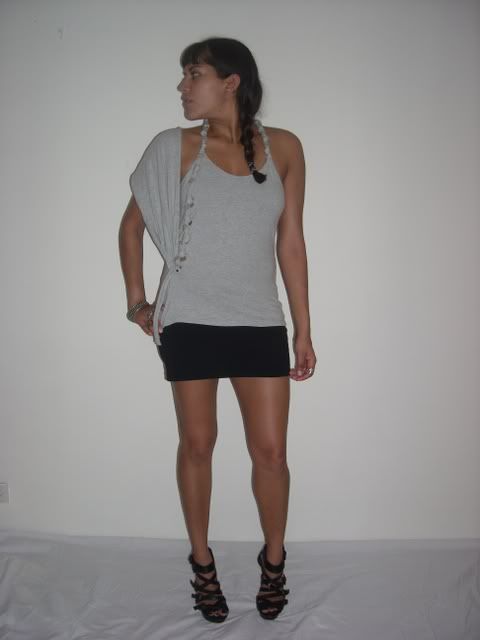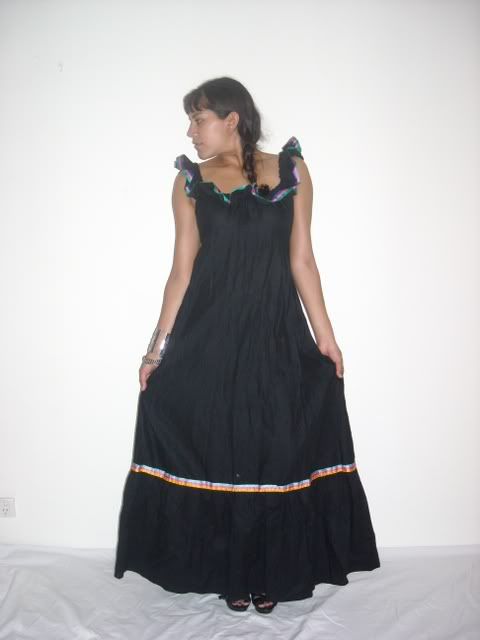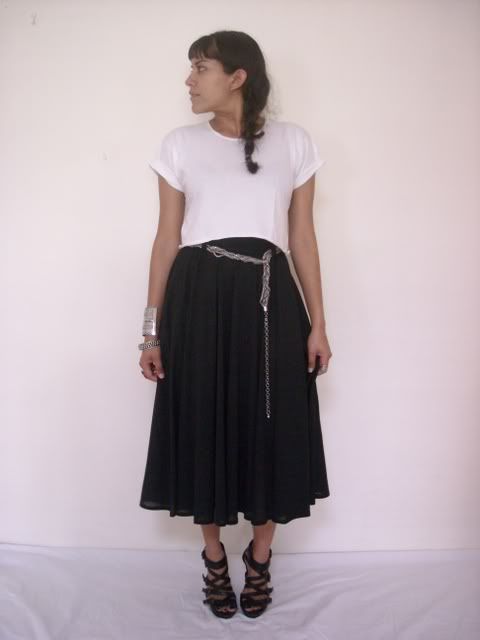 Take a look at all the items up for auction this week at: