and it just goes to show....you can be stylish at any age.
For proof, see: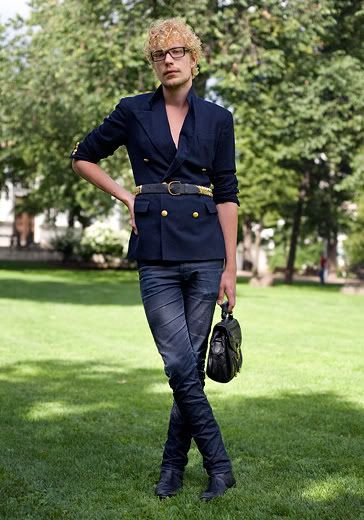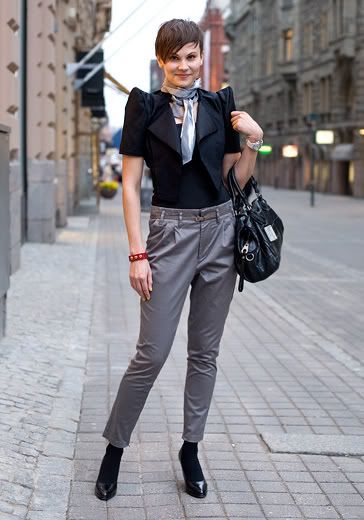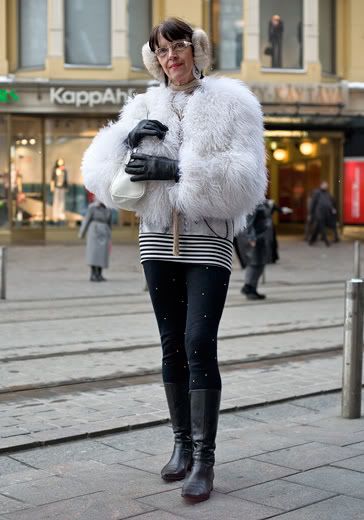 and last but definitely not least.....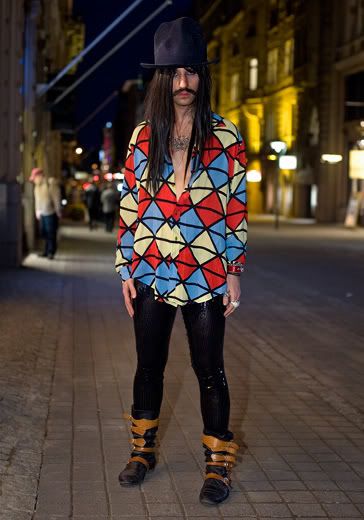 this weekend I:

celebrated my sister's 23rd birthday, so much fun!
spent quality time with the boy (inclusive of beach bonding)
bought the penultimate slouchy black pocket tank from Witchery (obsessed much?)
What did you get up to?