I'm caught in the midst of a crazy week!
Work is completely chaotic and I've been staying back later and later trying to actually BE productive.
Today I finished late, caught the train and bus home and had to, in the space of 30 minutes, do a VERY quick 10 minutes of exercise and have a shower and wash my hair and get dressed and catch a train back towards the city to catch up with good girl friends who I haven't seen in much too long over dinner.
Not that I'm whinging. Notwithstanding that I lead a completely crazy life, its crazy in a
good
way.
So it's nearing 11:30pm here, and I've got to be up by 6:45am.
Still had to do some blogging, the addiction I tell you ;)
Also....

Thank you all so much for the lovely comments on the last couple of posts :)
I apologise for running behind on responding to them, and pinky swear to respond to them by tomorrow!
(
stompface
, thank you soo soo much for the award (and I will catch it)...you're absolutely, positively LOVELY ;)
Have a lovely day :)
p.s. the photos are from two weekends ago, at the boat harbour.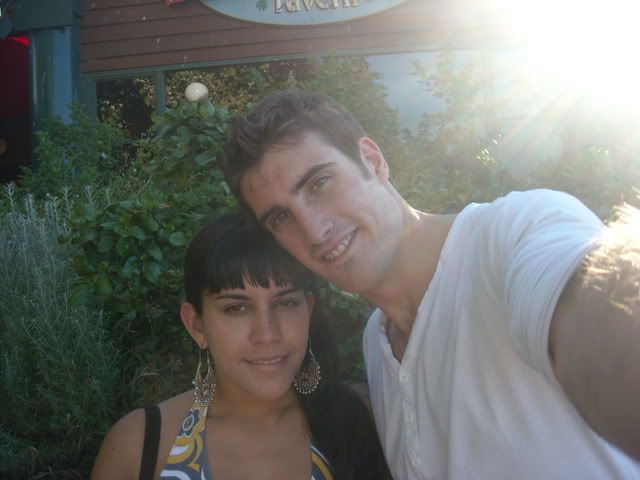 dress, dotti. bag, vintage. shoes, gift from india. earrings, diva. bangles, assorted.