I think of Valentines Day with some trepidation.
After all, why do you need someone/some corporation to tell you that February 14th needs to be the day that you need to show your love for your significant other?
I like to think that every day should be the right time to declare your love (from the rooftops, optional) for and to your other. Whilst the day was originally a pagan festival, renamed after two Early Christian martyrs called Valentine, the Hallmarks of this world have elevated the day into a complete palava.
Regardless, I do like to see people enjoying each other's company and cherishing one another. As it should be, right? (this from hippy-Anika ;)
So, I'll go with the flow here (hypocritical much?) and say happy valentines day everyone.....
moving on.....
last week, our big bunch of friends had a house party at the established house party location. We laughed, wined and dined, conversed, and generally had a really good time. I love those kinds of rendevous.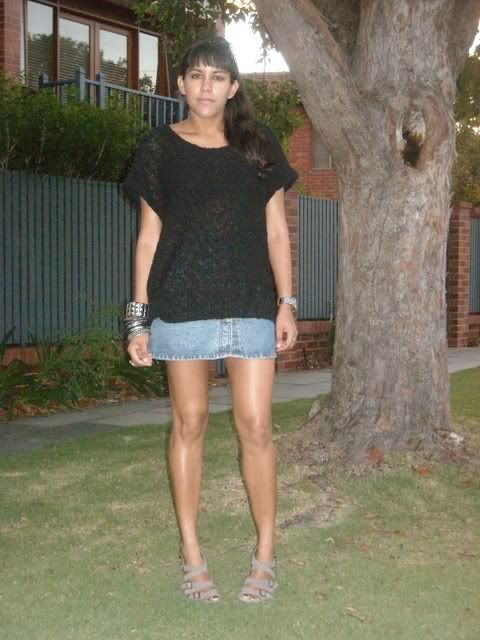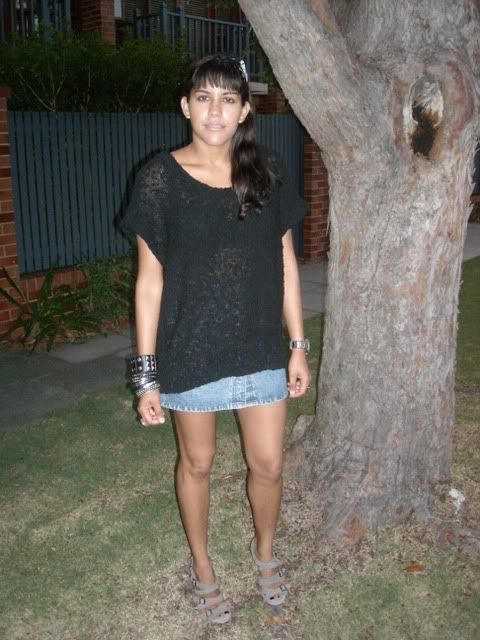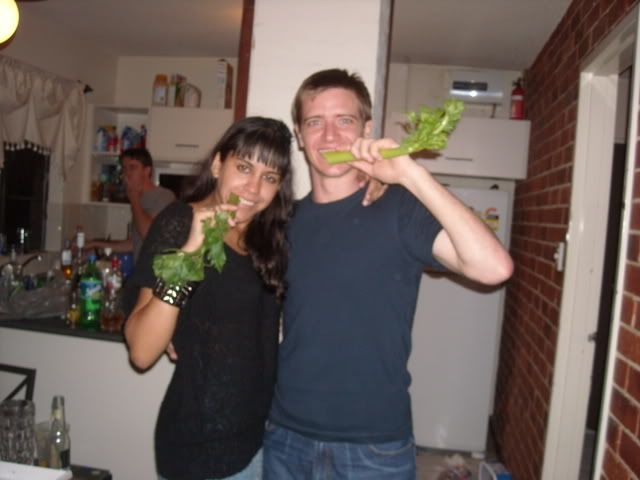 "for the bloody marys? really? they taste sooo good!"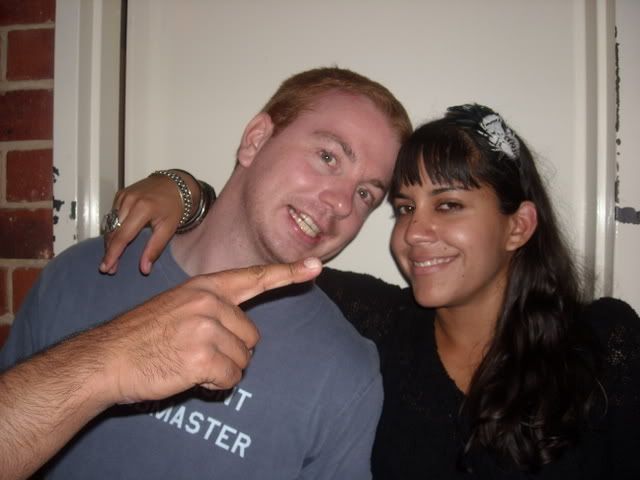 To friendship!
top, sportsgirl. acid wash skirt, vintage. bangles, assorted. headband, diva. shoes, siren.