Last weekend, it was all about my sister.
We were celebrating her birthday, after all.
The whole night was aces; confusion and alcohol and new faces and fun aplenty!
And it was eye-opening for me....(I feel like an old bat saying this, but).....those uni kids...
tsk tsk ;)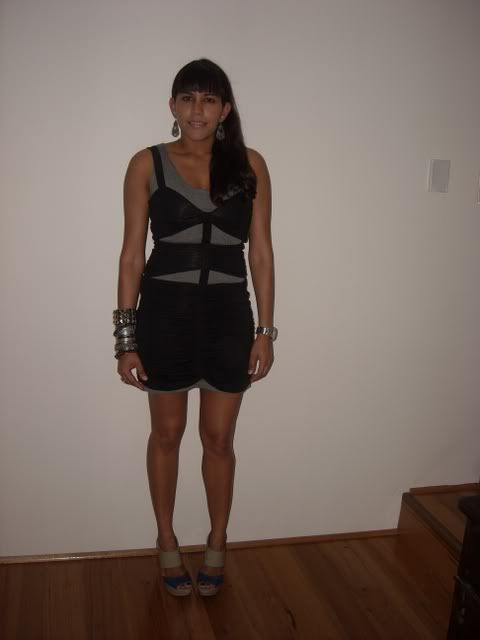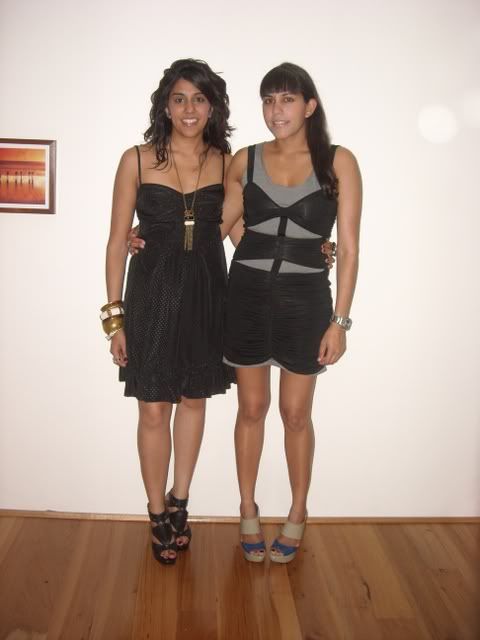 with the birthday girl....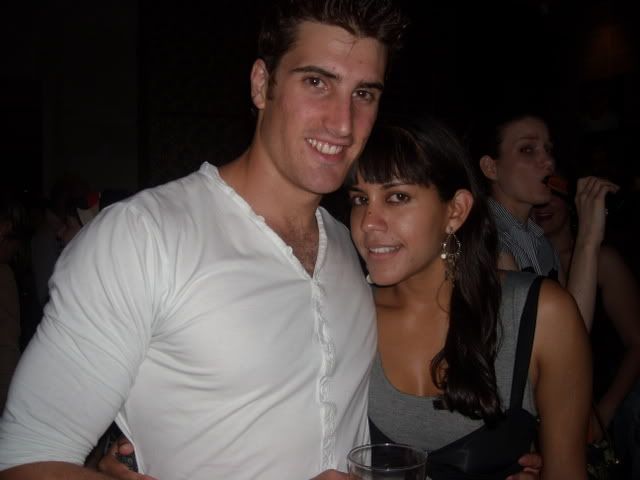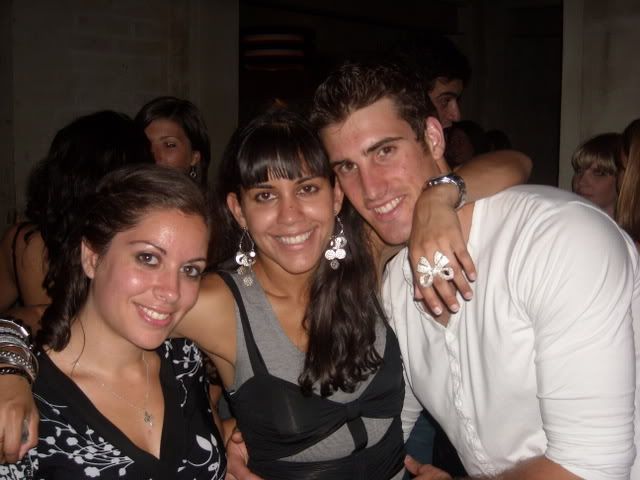 Sandy, I met her on the internet (wait, that sounds wrong, doesn't it? ;)
black bandage dress, sass and bide. grey dress, country road. shoes, urban soul. jewellery, assorted. all the pretty girls, aplenty at uni (apparently) ;).