Birthday presents that benefit yourself as well are...well....sublime, are they not.

Particularly when they involve hot air ballooning in the Avon Valley, watching the sunrise, followed by a champagne breakfast. Yes, cheesy as all hell, but still its nice to do so once in a blue moon.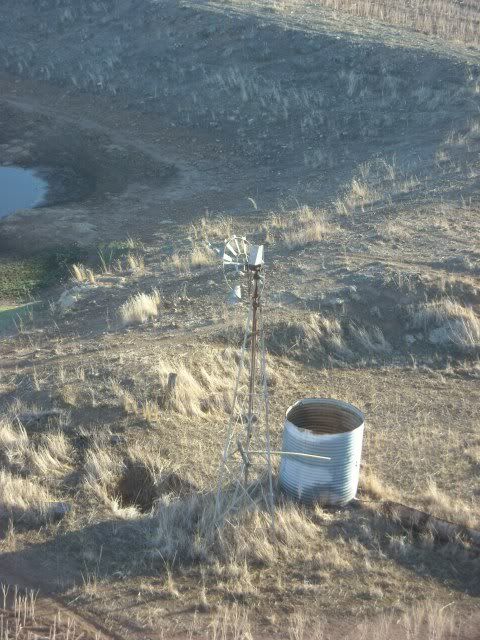 The pilot and ground crew expected help setting up and dismantling the balloon. And so Stuart helped with set-up, filling the 100 feet high balloon with air fed in with a high pressure fan. The air was then heated up with a serious burner and we got in and floated up, up and away.
Seriously the most serene form of aviation. Calm, still (at 6.30am in the morning) and utterly fascinating due the fact that the pilot could only direct the balloon up or down so as to be affected by different air currents within the troposphere which in turn would direct the direction of our flight. Landing was exciting; jolting and bouncing down onto the ground in some farmer's paddock. After which, we all folded down the tarp and shoved it (for lack of a better word) into the balloon basket and headed off to the local restaurant for the highly anticipated champagne breakfast.
All in all, brilliant and highly recommended.