On Sunday, Stuart and myself met up with a French friend of ours for a chilled out Sunday sesh (as they are fondly called in Western Australia).
The pub of choice? The Breakwater Tavern, on the marina. Nothing more beautiful than watching the harbour and the sun setting over it. We enjoyed our beers, surprisingly well-made coffees (Stuart and I are slightly fanatical about good coffee) and hot chips. Yum.
Good times for all!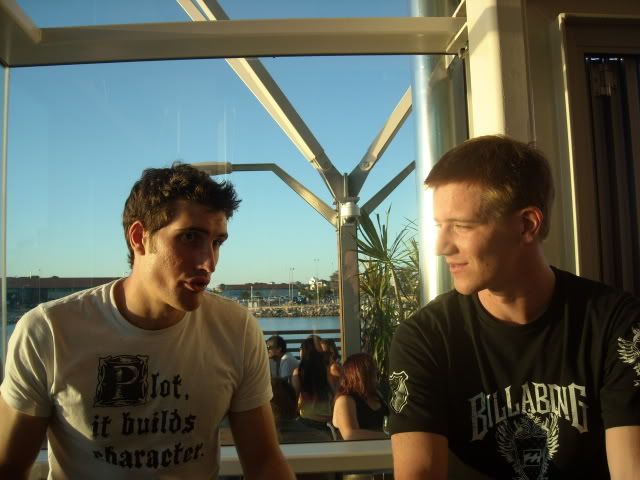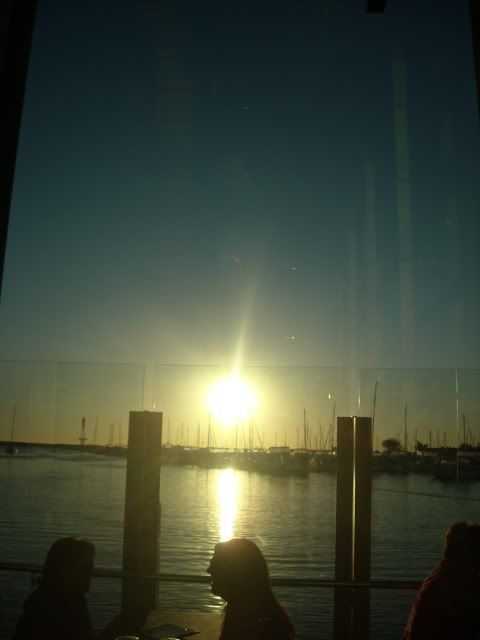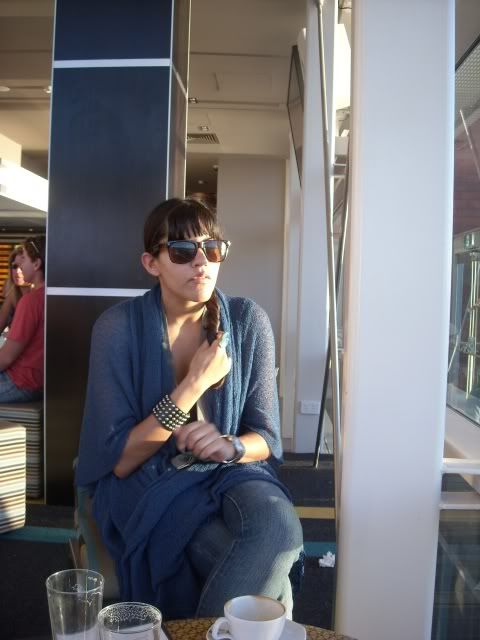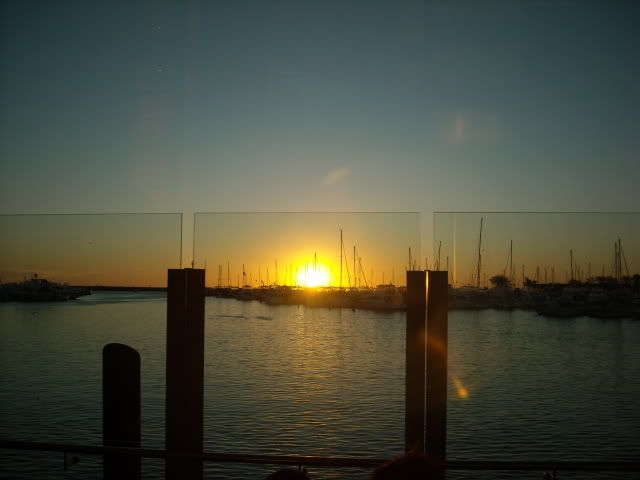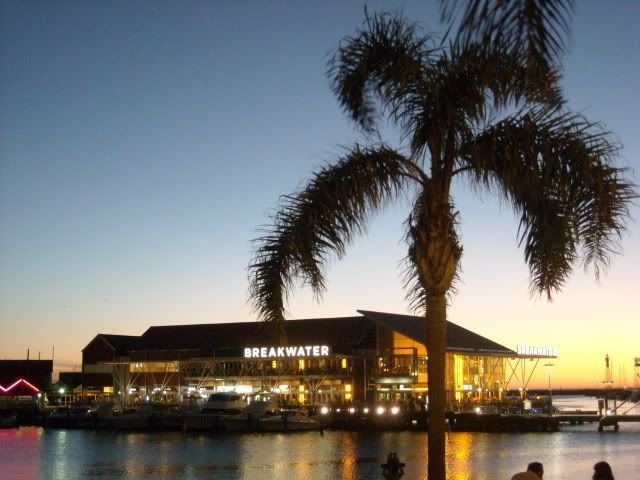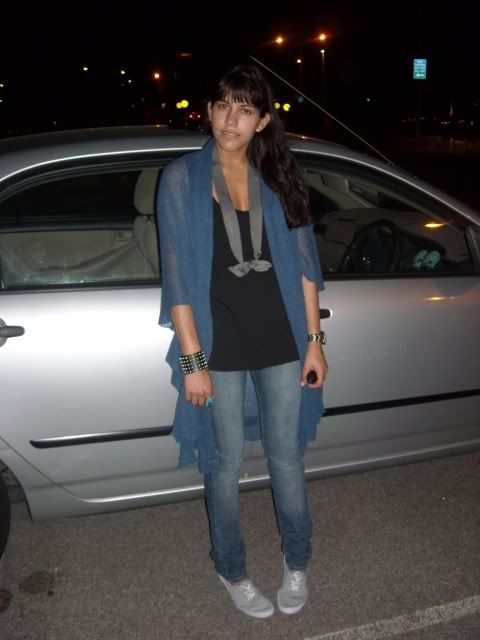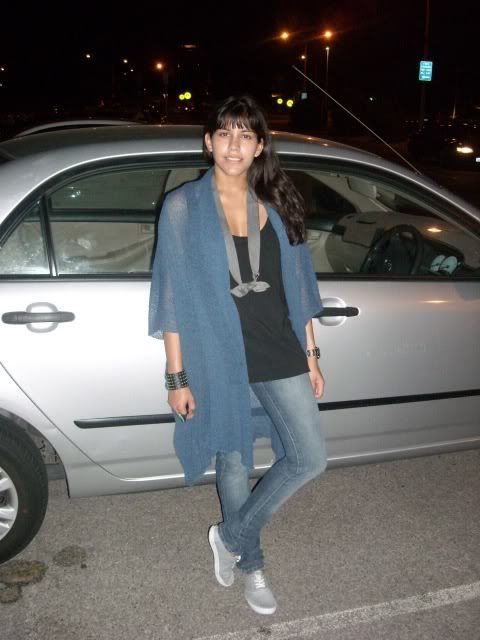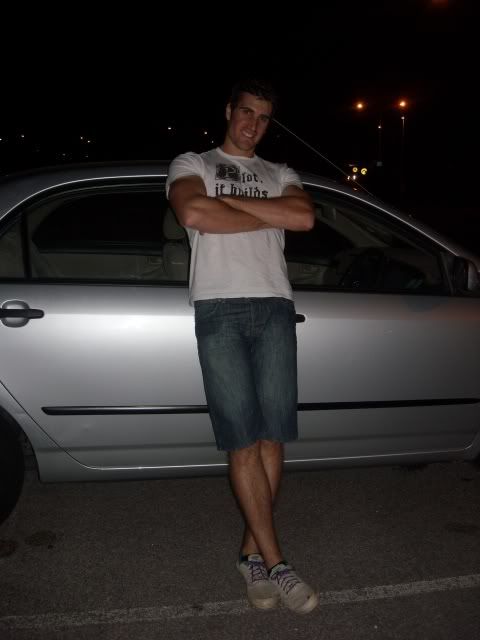 tank, witchery. cape thing, vintage. jeans, supre. plimsolls, gift. 'necklace', vintage men's bow tie. ring, sportsgirl.