Thought I'd share some comedic shots, as I've been swamped and haven't had a chance to google things/discover any new brands/upload new pics/etc. Plus my computer is dieing a slow painful death....any suggestions as to what I should get? I use it for the absolute basics, no gaming, I might watch dvds from time to time, store a crapload of photos on it and am a die-hard pc fan.


these are from a group outing to deville's pad: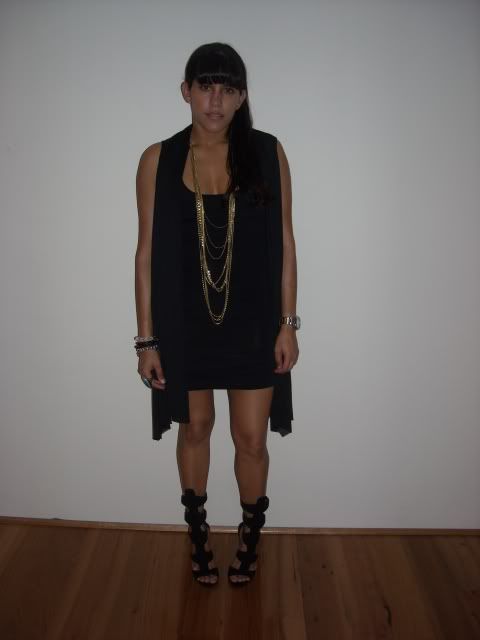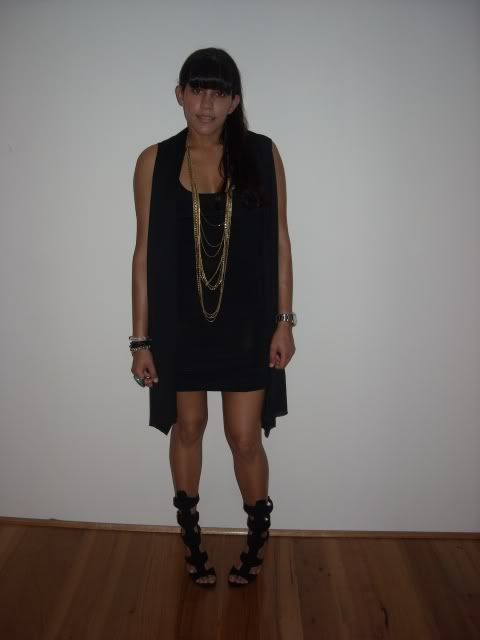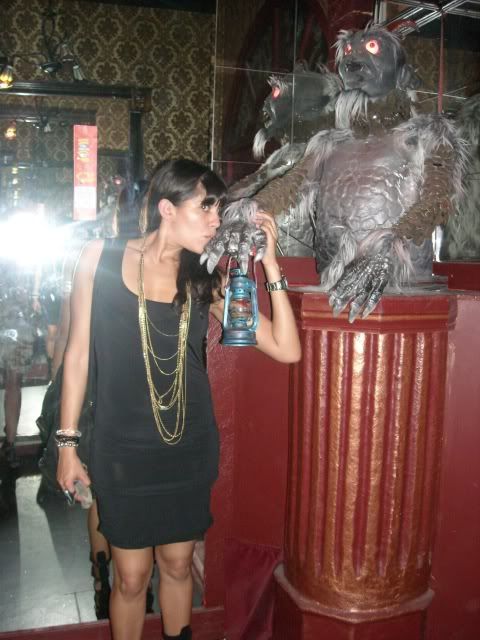 dress, ???. cape, flower. ring, sportsgirl. chains, diva. shoes, gift. eyeball and skeleton, dregs in our cocktails.