......the sound of rain on a tin roof......
.........thick cut hot chips.............
lucas pawpaw lip balm
the sense of accomplishment when you achieve something you set out to do
a fan-effin-tastic coffee
my ever growing collection of literature
....being a grown up
(although it does scare me shitless sometimes)
.....
.....the thrill of a good run, followed by breakfast......
scorching sunshine that frazzles your hairline
........a great fanfiction story (embarassing confession time alert :)............
the unadulterated joy of children
debates with Stuart about the rights of human beings to sex changes
........coming across a bargain on something you have coveted for awhile.......
What was that last one, you ask???
This jacket
that I had been coveting for quite a while on the maxshop website.
Original price, Aus $399.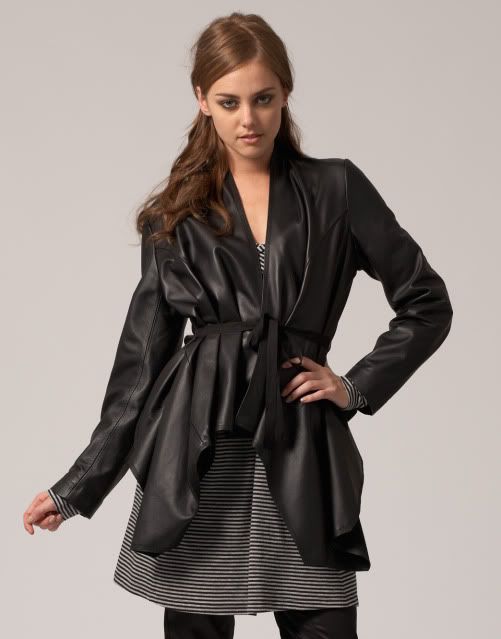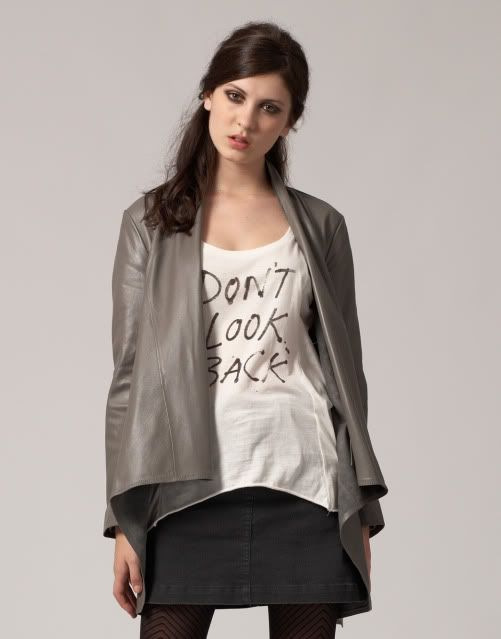 the sleeves look big, but the fabulous tailor I go to can sort that out no problem
Bearing in mind recent purchases, I decided to pass on the jacket (in all its soft, drapey goodness) until and unless it came down to half price. A few weeks back, it was on sale for $299. Was tempted, but I resisted.
Logged onto the website yesterday and they are having a 50% sale. Which includes my jacket (oh hell yeah, I've perved on it so many times it might as well be mine :).
Cannot wait!
What do YOU love?
post-edit: and I abso-fuckin-lutely LOVE the smell of the ocean :)