(long post, you have been warned)
Thanks for all the feedback on the last post. I got quite a few new book recommendations and will definitely be looking into them. I also got a few recommendations that are favourites of mine but that I had completely forgotten as I listed books off the top of my head (so thank you once again :). Also, I'm humbled by all your comments on my photography. I've been an avid photography enthusiast for ages and it's a passive hobby of mine. I'm saving money for a Canon Rebel XTI but thus far have relied on good light and just what feels right. I cannot wait to invest in a decent camera and take my hobby to new obsessive limits (probably :)


Antoine of
florilège d'esthète
meanwhile informed me that he had forwarded the following blog award on to me. Antoine's blog is a delight and his posts are intelligent and a must-read. Thank you Antoine, it is a pleasure to be awarded this :)
This past weekend comprised of gift shopping, coffee drinking, Gracie's birthday celebrations, Ellie's and my discussions about shoes, shopping and other randomness, overdosing on delicious punch and the inevitable tipsy-ness (although Charlie was more drunk than the rest of us....were you drinking beforehand??!!), catching up with friends I hadn't seen in a while and meeting new ones, unveiling the snood and convincing Charlie and my mother that they needed one like they needed air, staging a photoshoot featuring Stuart (photos to come) and more caffeine intake. Fun times.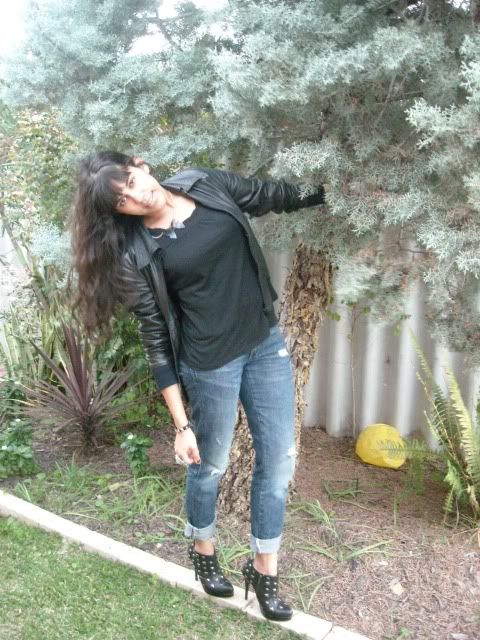 the yellow ball = the side effects of severe storms!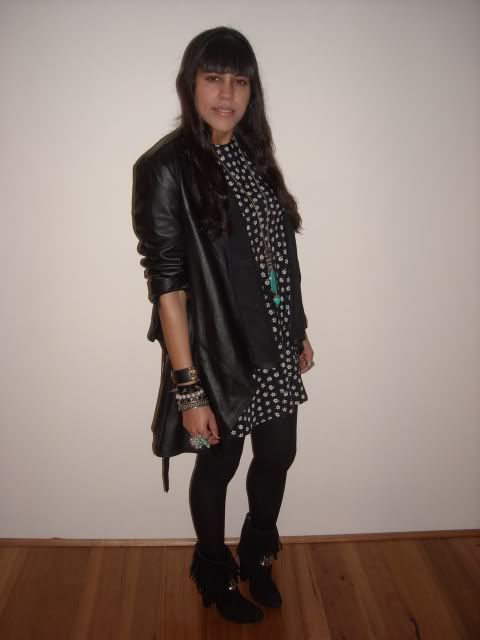 my max shop leather jacket, I love her so...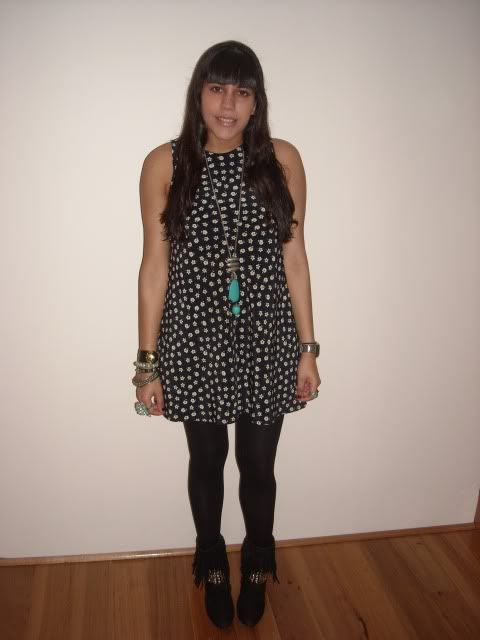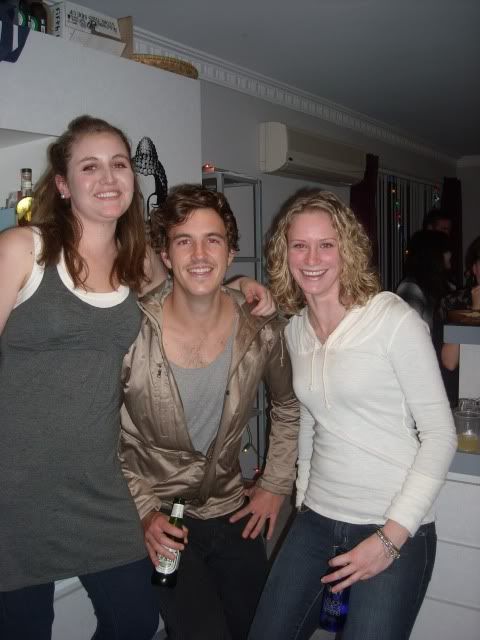 happy birthday Gracie! (check out the pimpin' gold jacket Charlie has on :)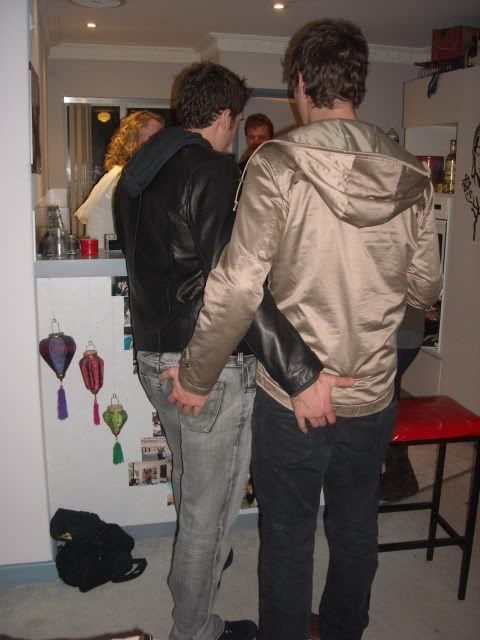 "but...that's what he said..."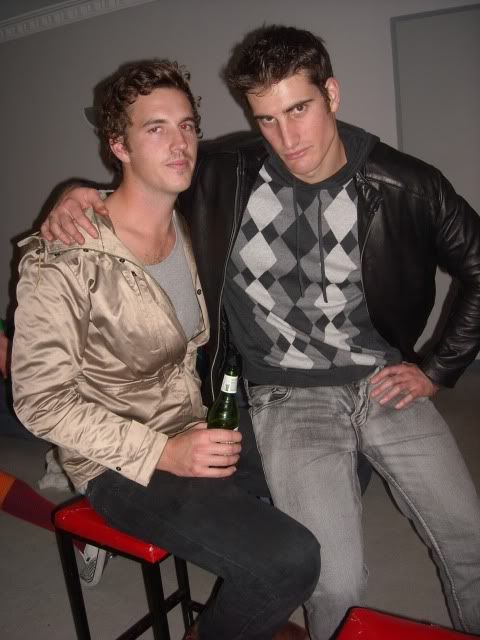 gold jacket love.....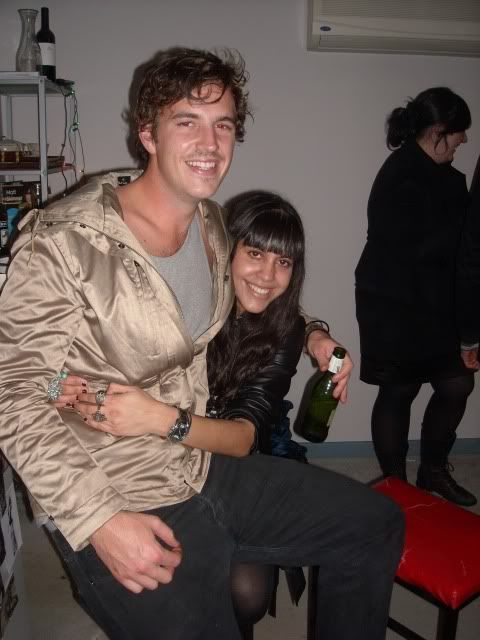 .....we all want a piece of it

smooth operator a.k.a the bug

"don't you dare....MINE!!!"

the birthday girl shimmying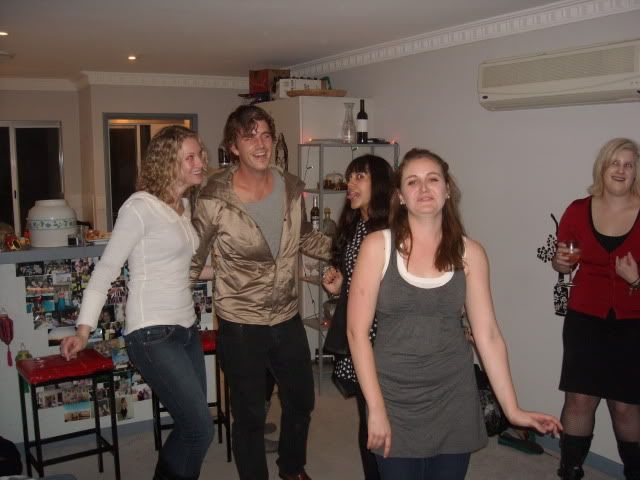 wrecking shots, its what I do best :)

if I found these in a size 5.5, I'd buy them in a heartbeat...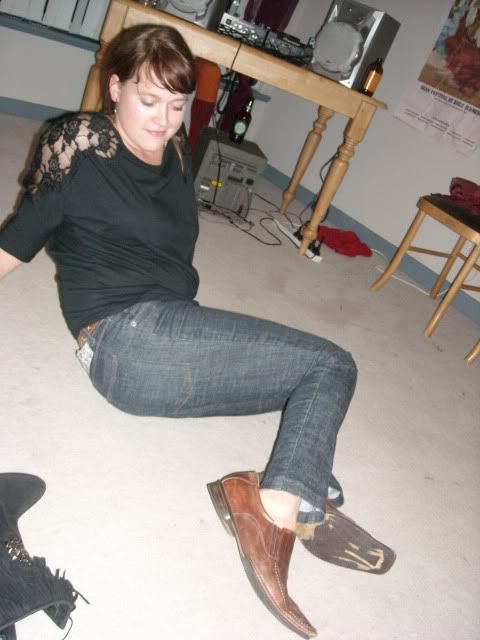 ....and Ellie agrees with me!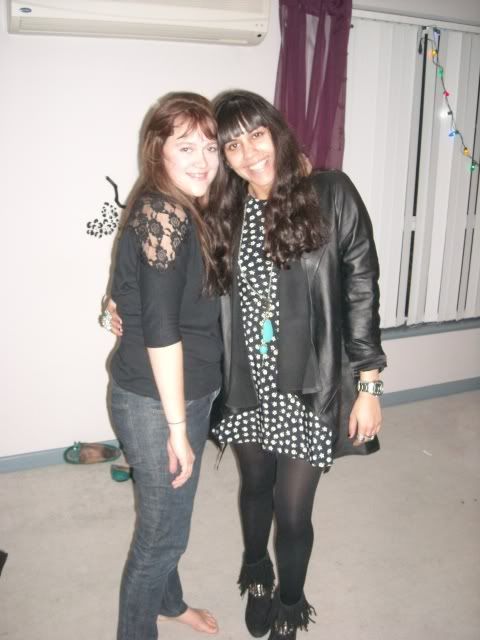 I just watched Camille's
video
on shredding tees (yes it's a little late but hey better late than never, right) and am committed to shredding a tee....let's see how that goes given my shorter-than-short attention span. Results to follow....???
1st outfit: top, myer. jeans, random shop in melbourne. shoes, colin stuart. jacket, vintage. necklace and cuff, diva.
2nd outfit: dress, vintage. jacket, max shop. boots, DIY rubi. necklace, gift from holland.