I bought a 'snood' today. I picked it up, saw the "how to wear" tag attached to it and headed straight to the counter. Thank you Valley Girl, for fulfilling my MK Olsen snood desires. In case you are wondering, a snood is a scarf-hood hybrid and the one I got is geniusly warm and beyond fashionable. Love. Will have to photograph.
p.s. How f*cking awesome is the word snood? I proceeded to irritate the bejesus out of my sister on our train ride home by inserting 'snood' into every sentence I spoke. For example, "This train driver is a snoodlum...what's with the jerking?" or "what should we have for dinner, salmonsnood...?". I swear she may have threatened to clobber me me with her huge and funky umbrella. Such is life :)
Apart from my fabulous snood and the fact that snood is good, I thought I would do me a favour and follow up on
this post
with what I believe to be
the
core book collection. Of course, this is only what I can remember now off the top of my head and the complete idealistic collection is a lot longer and would realistically take up one of the two walls of my floor-to-ceiling library.
Of course.
So without further ado (and more snoodalicious talk), lets get into it....
Under a Tin-Grey Sari - Wayne Ashton
Frankenstein - Mary Shelley
Dr Jekyll and Mr Hide - Robert Louis Stevenson
The God of Small Things - Arundhati Roy
Falling Man - Don Delillo
Down Under - Bill Bryson (and anything else Bryson if we're being honest)
I'm Not Scared - Niccolo Ammanati
Lord of the Flies - William Golding
Long Walk to Freedom - Nelson Mandela
Sixty Lights - Gail Jones
Satanic Verses - Salman Rushdie
Midnights Children - Salman Rushdie (love, love, LOVE this book!)
The Story of the Cannibal Woman - Maryse Conde
Interview with the Vampire, The Vampire Lestat, The Queen of the Damned - Anne Rice
The Vampire Lestat - Anne Rice
A Tale of Two Cities - Charles Dickens
Oscar and Lucinda - Peter Carey
Underworld - Don Delillo (need to buy)
Winged Creatures - Roy Freirich
The Language of Threads - Gail Tsukiyama
The Wind-up Bird Chronicle - Haruki Murakami
The Count of Monte Cristo - Alexandre Dumas
Selected Stories - Anton Chekhov
The Alchymist's Cat, The Oaken Throne, Thomas - Robin Jarvis
The Harry Potter series - J.K.Rowling
The Silence of the Lambs, Hannibal, Red Dragon - Thomas Harris
Paradise - Abdulrazak Gurnah
The Drowned and the Saved - Primo Levi
The Hungry Tide - Amitav Ghosh
The Phantom of the Opera - Gaston Leroux
The Kite Runner - Khaled Hosseini
Lullaby - Chuck Palahniuk
Fight Club - Chuck Palahniuk
A Thousand Splendid Suns - Khaled Hosseini
Pride and Prejudice - Jane Austen
Papillon - Henri Charriere
Desertion - Abdulrazak Gurnah
Apologies for such a long list. I thought it would be an interesting observation to come back to this list (which is just the tip of the iceberg) in a few months or a year and add to it or see whether the above still hold favour.
I'd love to hear your suggestions too...anything to add to my collection and to awaken my ignorance....
For those that have read to the end...here's gratification in the form of some pretty pictures (taken by moi)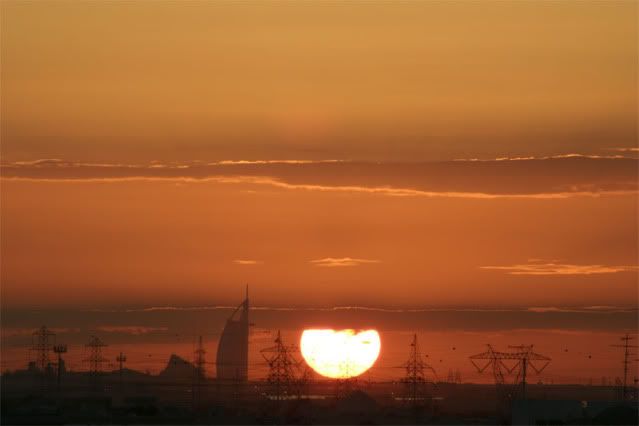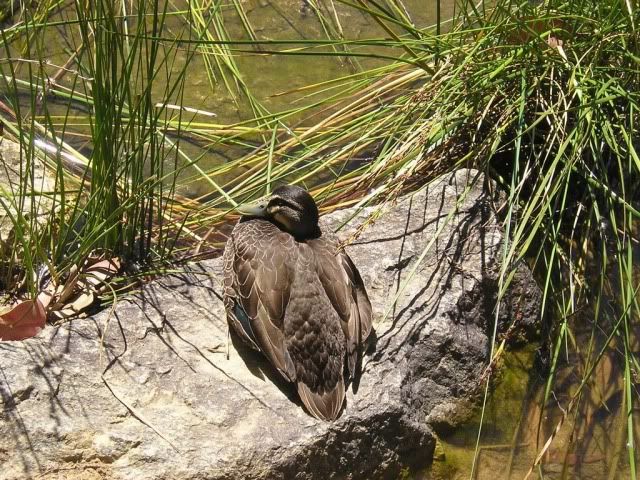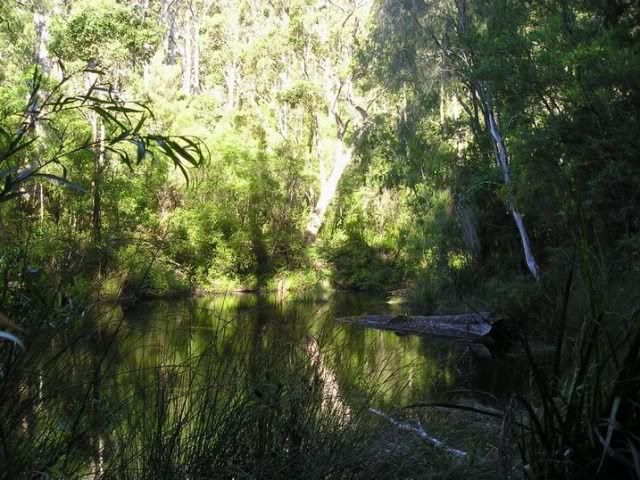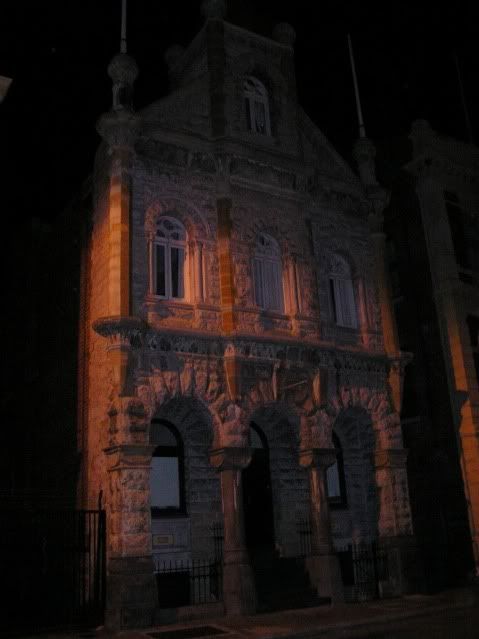 **Please read, Tim Winton is a literary genius!