Cécile Cassel is my new girl crush.....this French actress is stylish and epitomises that classic chic French look. Stunning.
Her style is elegant but with a little quirkiness thrown in.
Truly sensual in that expressive way...I liken her to Audrey Tautou. Both have mesmerising faces and are truly unique.
(no surprise then that Audrey is another of my girl crushes)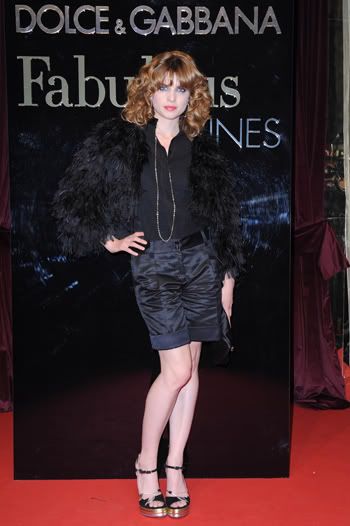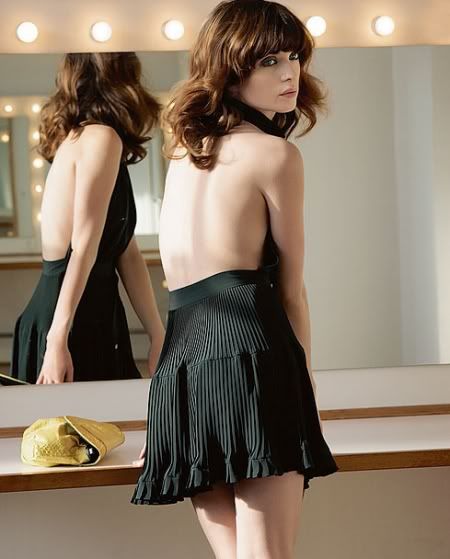 Also, check out this fantastic illustration Joelyne from
the sydney girl
did of me. I adore it to bits! Thank you so much Joelyne....honoured :) If you haven't checked out her blog yet, do it now. This girl is ridiculously talented and her illustrations are fabulous. She's also gorgeous....go, go, go.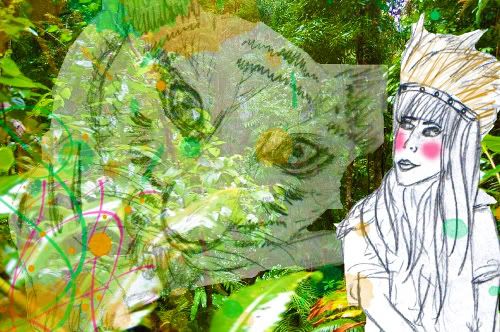 sources: ES Magazine, the fashion spot, cecile-cassel.com