Recently, texture has been my obsession. More precisely, playing with different textures to create the perfect 'imperfect look'. So when the chance came to wear my no.1 love (aka the feather stole), I grabbed it and ran.
Worn with a sequin jacket (thank you once again, Marcella :), texturised peep toe heels and light wash skinny jeans. Because fashion is meant to be fun.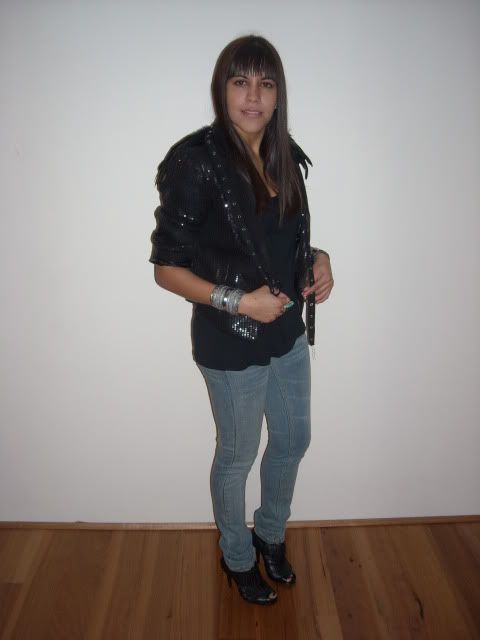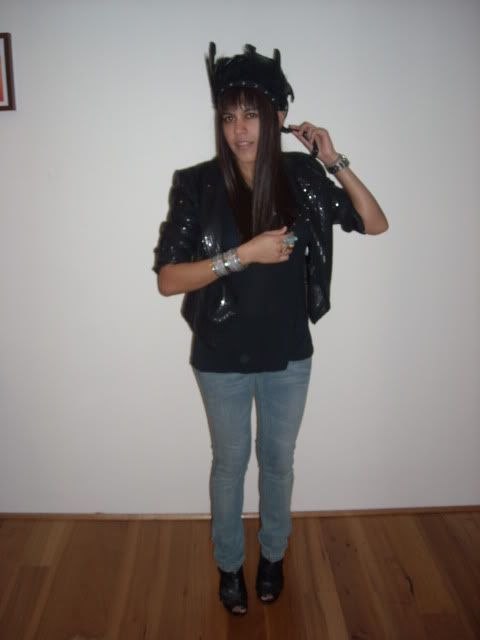 the hair is a result of a haircut and blowdry....looks like a wig much??!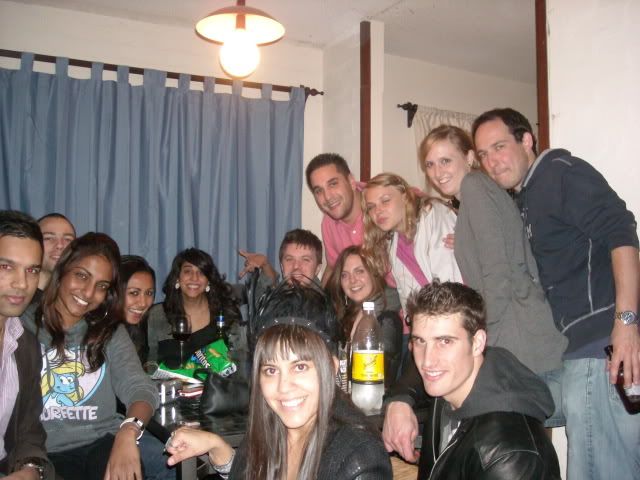 the whole gang....
sheer tank, supre. jacket, dotti. jeans, ???. shoes, siren. feather stole, museum. cuff, gift. rings, markets.