I ordered
these
Siren shoes last week Saturday. They arrived on my doorstep on Wednesday and when I got home I promptly opened up the box, fell in love and decided to take some photos of the shoes in action.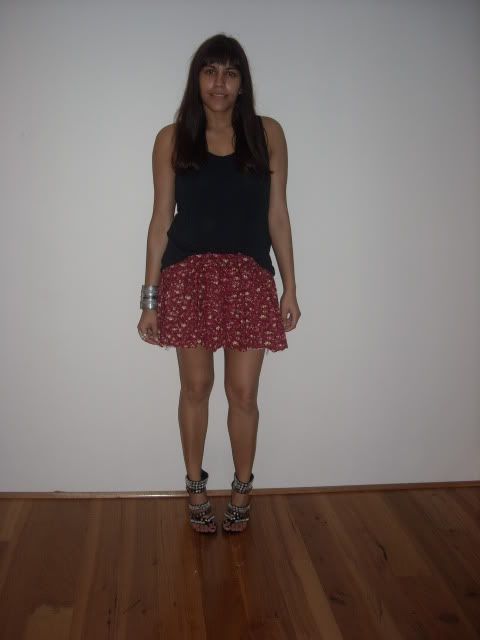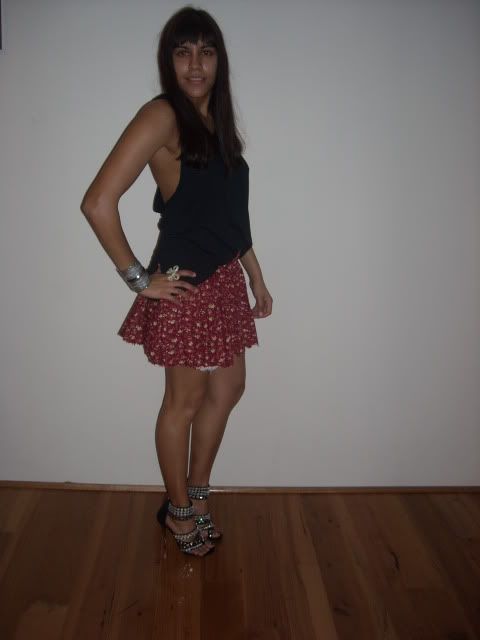 Gorgeous and I love. My mother saw them and immediately piped up with, 'you should wear them to your wedding'. Good idea, except I'd probably stack it within a few minutes of putting the shoes on. These babies are HIGH.
Speaking of weddings....I've gotten to that point in life where a large percentile of my high school/uni friends are getting married. Yesterday one of Stuart and my friends got married. It's strange to see someone who's at the same stage in life as you take this leap, I tell you. The wedding was beautiful (they always are for me) and Brian and Shin looked positively radiant. Congratulations guys :)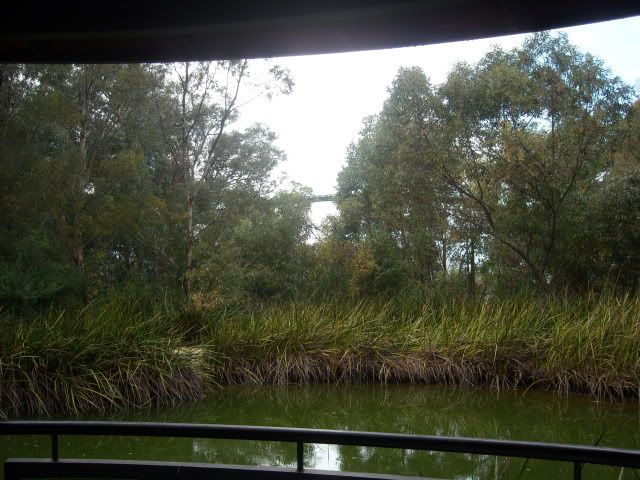 the gorgeous background to Brian and Shin's wedding...
p.s. check out this tunic/dress/thingy I sourced at an op-shop. It was in the throw away pile and I do so love it. It's perfection. If I ever go flamenco dancing, I'm set.
Hope you're all having a fabulous weekend.
1st:sheer tank, supre. skirt, DIY vintage. shoes, Siren. cuff, gift.
2nd:flamenco tunic, vintage. dress (underneath), country road. shoes, wayne cooper. necklace, witchery.