Thought I'd share the individual pictures of my sister, Stuart and myself the night of our friend's 80s birthday party. I'm very attracted to Stuart in that getup. Is that wierd of me? Probably. Oh well.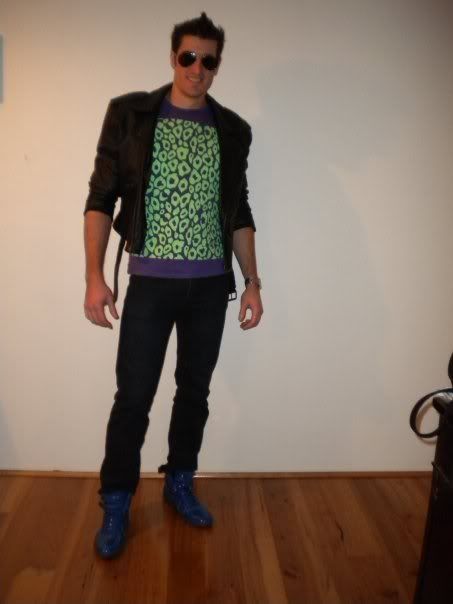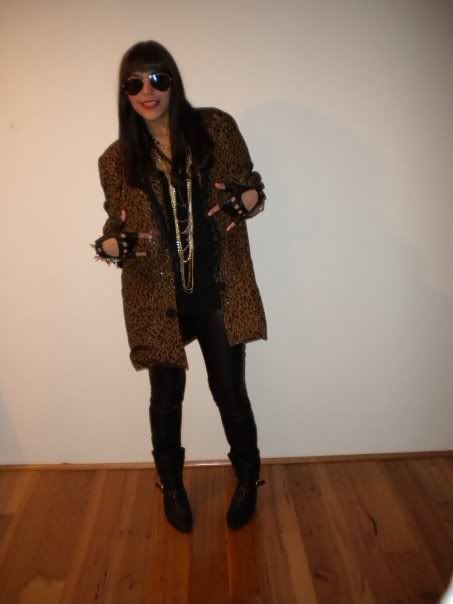 Stuart and I have been invited to yet another dress-up party, for which the theme is "Monty Python". Mwah hah hah....should I go as the dead parrot?
I should, shouldn't I....
post edit: I realised, reading my last post, that it may have come across as one of those "women who compete for the biggest diamond ring" sagas. Not the case, I assure you. I think it's important to like the ring you'll wear for the rest of your life, and Abazias have a gorgeous selection.....the most important thing is the symbolism of the ring, not the size of it! xxx Anika